Rabobank predicts food prices will fall in 2024
Global food prices are set to fall in 2024 after three years of record increases driven by the Russian-Ukrainian conflict, adverse weather conditions and rising energy and input prices. This is stated in Rabobank's annual report "Prospects for the development of agricultural commodity markets."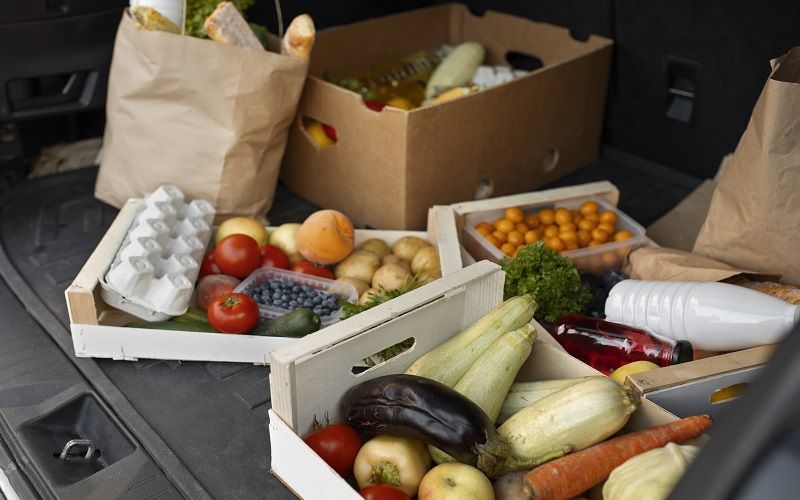 Analysts say global prices for staple foods - sugar, coffee, corn and soybeans - will decline as production has time to adjust to higher prices, lowering costs for buyers and in some cases, consumers.
Despite the lower prices and availability, the bank still forecast demand will remain weak as consumers continue to grapple with economic challenges including high inflation and interest rates. Rabobank expects weak global economic growth in 2024 to limit growth in demand for agricultural products.
Uncertainty continues in other key agricultural markets. Wheat, on which the developing world is especially dependent, is experiencing disruptions due to weather conditions and potential restrictions on exports from the Black Sea region, despite large production and storage volumes in the region, the report says.
"Producers are still struggling with the effects of military conflict, adverse weather conditions, high input inflation and weak consumer demand, but expect 2024 to be the year when things return to normal," said Carlos Mera, head of agricultural commodities at Rabobank.
As for wheat, Rabobank expects another shortage on the world market, the fifth in a row. There will be little relief from the southern hemisphere harvest in the coming months, with Argentina underperforming and Australia well behind the good harvests of the last three years.
The bank expects soybean stocks to increase due to the resumption of the harvest in Argentina. Higher rapeseed (canola) production is also predicted.
"Global canola supplies are likely to resume thanks to strong plantings in Ukraine, and the drought in Canada, the world's largest canola exporter, is likely to end. El Niño could cause palm oil supplies to fall short of expectations and support prices. And finally, demand for vegetable oils will continue to grow exponentially in 2024, and the U.S. biofuel sector is consuming even more," he said.
Sugar prices hit a 12-year high in 2023 as Thailand and India harvested disappointing harvests, but Rabobank expects a return to more normal conditions in Thailand in 2024/25, which could see prices fall further than the current forward curve predicts.