Cheese production accounts for 43% of Australia's milk
In the 2022-23 season, 42% of dairy products produced in Australia are exported. 58% of dairy products produced were sold on the Australian market. The DairyNews reports this with reference to a Dairy Australia report.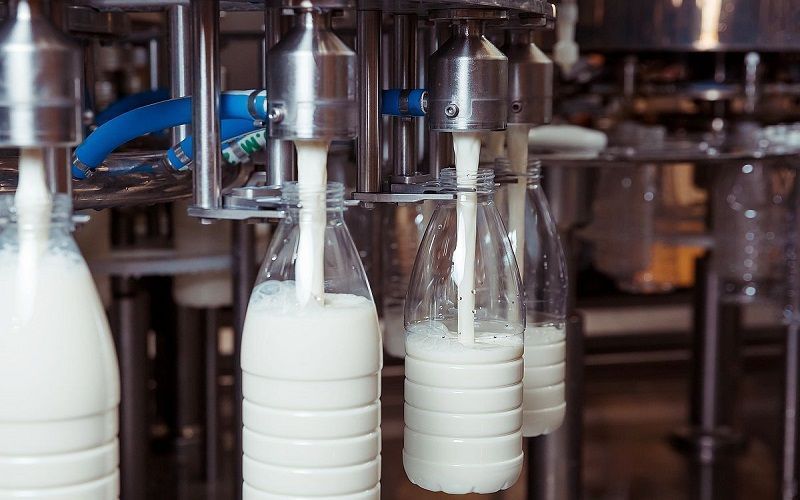 Farmer-owned co-operatives no longer dominate the Australian dairy industry, which has a wide range of companies, including national and international ones. Some large multinational companies have been established in the dairy industry over the years, including Fonterra (New Zealand), Lactalis (France) and Saputo (Canada).
Australian milk production has declined over the past two decades.
However, the 2022-23 season saw some significant developments. With the age of existing plants and the need to streamline production, some processors are closing plants to cut costs. Others have decided to increase capacity at remaining sites or upgrade factories to produce higher quality products.
2022-23 saw several acquisitions in the Australian dairy processing industry.
• September 2022: Fonterra has expanded its cheese range at its Tullamarine (VIC) processing facility.
• October 2022: After initially announcing the closure of the Norco ice cream plant due to flood damage, the company announced that it would rebuild the ice cream factory in New South Wales with some government support.
• November 2022: Saputo Dairy Australia announces the closure of its Maffra plant in Gippsland, Victoria, as well as production of bulk powders at its Leongatha plant and cheese packaging at Mil Lele in South Australia.
• November 2022: ProviCo invested $20 million in the refurbishment and expansion of its lactoferrin plant in Dennington, south-west Victoria.
• February 2023: Saputo Dairy Australia announced a $20 million investment in its Smithton plant in Tasmania, with money being spent on infrastructure for cream and cheese packaging previously produced at the Maffra factory in Victoria.
• February 2023: Bega Cheese announced the closure of Capitol Chilled Foods (ACT).
• April 2023: Coles supermarket struck a deal with Saputo Dairy Australia to acquire two milk processing facilities in Laverton (Melbourne) and Erskine Park (Sydney). The deal is still subject to approval by the Australian Competition and Consumer Commission.
• June 2023: Country Valley Dairy in Picton, NSW closes.