US livestock farmers spoke about the benefits of using soy in animal diets
The main topic of the conference was soybeans, the Americans talked about the benefits of using the crop in the diet of animals and methods of its processing.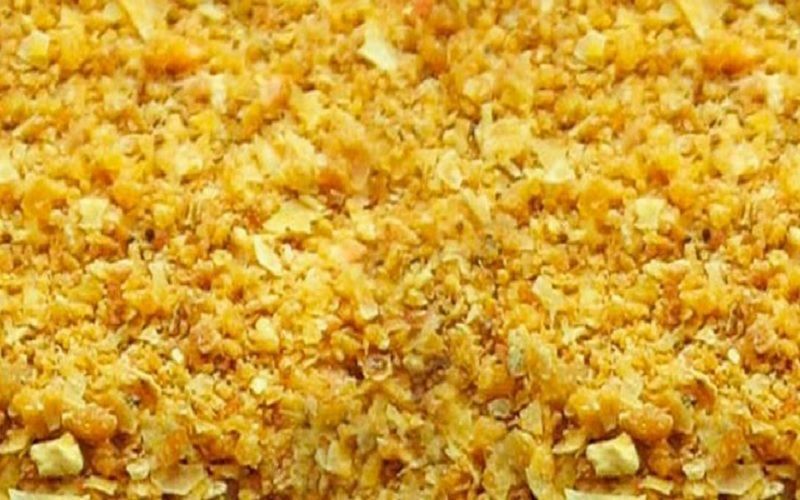 In the United States, soybean meal is used most often in pig farming, dairy farming and poultry farming for meat production.
"Soybean meal contains the highest amount of amino acids, which are essential for animal growth. Soybean meal contains more protein than other types of meal, so it is most easily absorbed by the body. Soybeans are also the easiest to obtain," explains Dr. Alan F. Pook, explaining the popularity of soybeans in the United States.
People in Kazakhstan are familiar with soybeans; over 200 thousand hectares are annually allocated for its crops in the country. However, the yield leaves much to be desired. If in the USA the average yield is over 30 c/ha, then in Kazakhstan it is 20-21 c/ha. Moreover, high yields are typical only for the Almaty region; in other regions they can only dream of such figures.
"Yield depends on various factors - agronomic knowledge, equipment, moisture level. Soybean is a moisture-loving crop, but there are hybrids that produce crops even in dry times. In crop rotation, the crop is very useful for maintaining the soil. In the USA, corn is alternated with soybeans," said Dr. Alan F. Pook.
During the conference, experts from the United States also spoke about ways to effectively process soybeans and shared the results of livestock feeding trials.