Global summit on food security to be held in London
The Global Summit on Food Security will take place on Monday in London with the participation of governments from about 15 countries, international organizations, academia and business. The event is organized by the UK authorities with the support of the UAE and Somalia, as well as the Bill & Melinda Gates Foundation and the charity The Children's Investment Fund Foundation.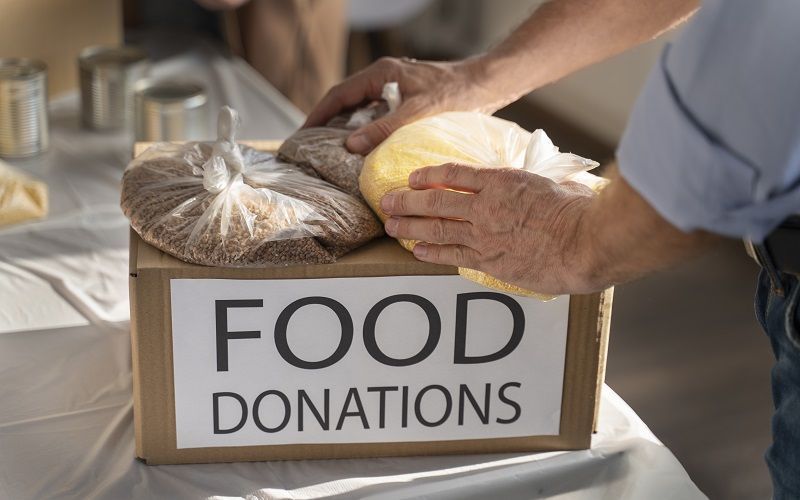 The summit participants hope to "intensify action to combat hunger," "focus international attention on the worsening global food security crisis," accelerate the implementation of the global Zero Hunger program and "speak out in support of long-term solutions" on this issue. Among the forum participants are British Prime Minister Rishi Sunak, Somali President Hassan Sheikh Mohamud, World Health Organization Director General Tedros Adhanom Ghebreyesus, and Chief Economist of the Food and Agriculture Organization of the United Nations Maximo Torero.
In addition, the summit will be attended by heads of relevant departments of developing countries, including the Minister of Social Development of Brazil Wellington Diaz, the Minister of Agriculture and Development of Mozambique Celso Izhmael Qureya, the Minister of Climate Change and Environmental Protection of the UAE Maryam al-Muhairi. In total, the event will include four sessions dedicated to the fight against child hunger, new technological solutions to food security in the global South, and building a climate-resilient food system.
British aid

Amid the summit, the UK government plans to publish a new strategy for promoting international development on Monday. As The Guardian newspaper reported, the new Foreign Minister of the United Kingdom, David Cameron, intends to significantly increase the amount of assistance that London provides to developing countries. According to the BBC broadcasting corporation, the British government will establish a fund to help countries that may suffer from the consequences of climate change, and will transfer £150 million ($187 million) to it.
As The Guardian recalled, it was under Cameron, who served as prime minister from 2010 to 2016, that the UK committed to spending at least 0.7% of GDP annually on aid to other countries. In 2020, amid the COVID-19 pandemic, Boris Johnson's cabinet decided to temporarily reduce this figure to 0.5% of GDP and abolish the Department of International Development at the Kingdom's Foreign Ministry, as members of the right wing of the ruling Conservative Party insisted on. Rishi Sunak, who took over as prime minister last October, previously promised to return to the 0.7% target.