In the EU, cattle began to be fed calcium peroxide from methane
The additive can "provide a 28% [methane] reduction without affecting feed intake or animal performance."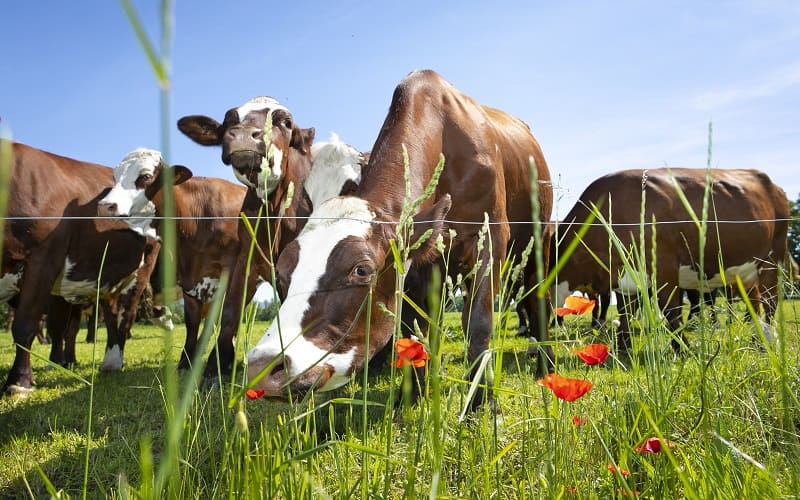 The "most promising additive to date" for reducing methane in beef cattle is calcium peroxide supplementation, a study by Ireland's Agriculture and Food Development Authority (Teagasc) found, Agriland reported Nov. 18.
According to the advisory body, this supplement produces best results when used in granule format as it is pressure and temperature resistant. The supplement must be given to livestock twice a day.
The findings, by Teagasc chief scientist Sinead Waters, as well as Walsh scientist Emily Roskam and postdoctoral fellow Ben Lahart, showed that the supplement could "deliver a 28% reduction in [methane] without affecting feed intake or animal performance."
Teagasc researchers note that methane data was collected through the Department of Agriculture, Food and the Marine (DAFM) in collaboration with the Irish Cattle Breeding Federation (ICBF), resulting in a final dataset of 1,600 head of beef cattle. A series of studies have been conducted on indoor beef production.
Scientists called the results promising. In particular, feeding this supplement provides the most significant percentage reduction in methane content compared to other available drugs. The researchers stressed that "further research" is needed "to develop long-lasting and sustainable feed additives for beef and dairy grazing systems."