Ukraine added Nestle to the list of "war sponsors"
The National Agency for the Prevention of Corruption (NACP) of Ukraine reported on its Telegram channel that it has added the Swiss company Nestle, which owns enterprises in Russia, to the list of "international war sponsors."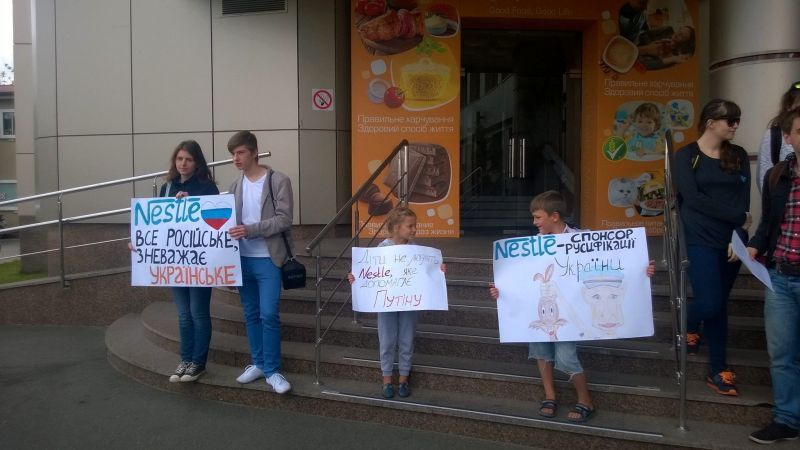 "NAPC has added the Swiss corporation Nestle to the list of international sponsors of the war due to the fact that it continues to work in Russia, supply goods and expand its Russian production base," the department said in a statement.

The agency claims that despite the fact that profit from the Russian market is only no more than 2% of Nestle's activities, the company has not yet decided to leave the Russian market. The NAPC report states that Nestle allegedly explains its position by saying that the company provides the population of Russia with essential goods, and also takes care of its employees, who number more than 7 thousand in Russia.

As the NAPC previously stated, the list of "international war sponsors" is a means to achieve the goal - the departure of international business from Russia.