The US Milk Production Report highlights a discernible trend of cows shifting towards inland regions.
In the most recent USDA Milk Production report for September, the American dairy sector experienced a marginal contraction of 0.2% compared to the preceding year, marking the third consecutive month of diminished production. Notably, the bovine census also witnessed a decline, with a reduction of 36,000 cows compared to the corresponding period last year and a decrease of 6,000 in comparison to the previous month.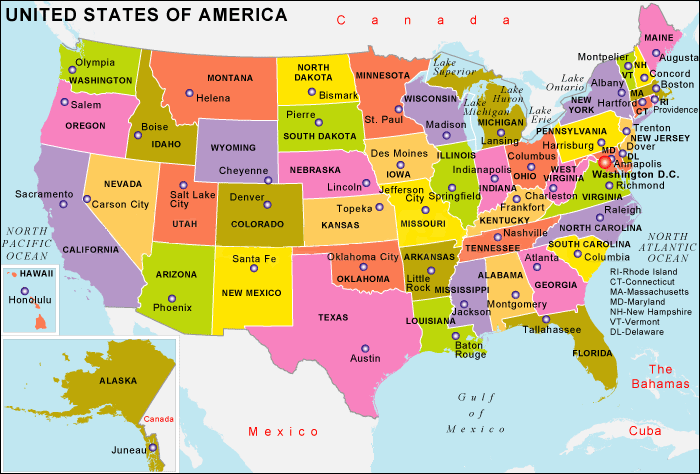 The report's salient revelation emanated from National All-Jersey, disclosing a revision in the production figures for August. A notable reduction of 119 million lbs., constituting 0.6%, was brought to light, underscoring the dynamic nature of dairy metrics. The Southwestern region emerged as a pivotal focus, witnessing a substantial contraction in cow numbers. California assumed the lead with a significant reduction of 9,000 cows, translating to a 60 million lbs. decrease. Subsequently, New Mexico followed suit with a decline of 19,000 cows, resulting in a reduction of 40 million lbs. Industry analysts, including Phil Plourd from Ever.Ag Insights, anticipate a sustained continuation of this trend in the forthcoming months, potentially impacting dairy product manufacturing, particularly in the Southwest. Conversely, Wisconsin exhibited an optimistic trajectory by achieving an additional production of 30 million lbs. despite a reduction of 1,000 cows. Michigan expanded its dairy herd by 11,000 cows, and New York augmented its count by 5,000 cows. South Dakota emerged as a notable beneficiary, boasting an augmented production of 21 million lbs. accompanied by an increment of 12,000 cows. Evan Grong, Sales Manager for Valley Queen, underscored the anticipated gradual growth along the I-29 corridor in 2023 and 2024. However, he unveiled sanguine plans for the future, with an expected addition of 25,000 cows in 2025 and 2026 due to an ongoing expansion project. Grong attributed the prevailing and anticipated growth in the I-29 region to factors such as streamlined access to feed production, abundant groundwater, and strategic investments in dairy processing. This integrated approach continues to allure producers to South Dakota.