Brazil Eliminates Tax Breaks for Milk Importers in Support of Domestic Producers
In an effort to bolster its domestic dairy industry, the Brazilian government, led by President Luiz Inácio Lula da Silva, has taken steps to remove tax breaks for milk importers. This move is part of ongoing measures to assist Brazilian farmers grappling with challenges such as low prices and increased competition from Mercosur member countries—Argentina, Uruguay, and Paraguay.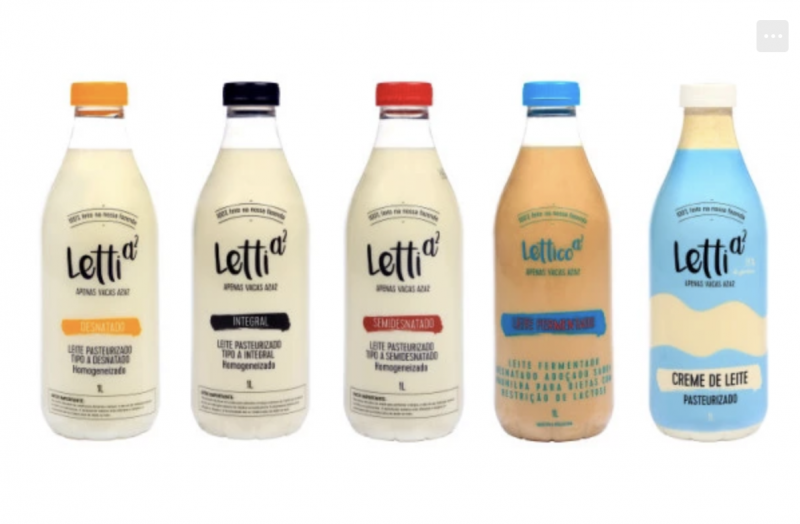 After a surge in dairy inflation, reaching 46% in July of the previous year, milk prices in Brazil have experienced a sharp decline. The Brazilian Institute of Geography and Statistics reported deflation in milk and dairy products for the past three months, with prices falling over 5% in the 12 months leading up to September.
The dairy sector in Brazil has actively advocated for restrictions on subsidized imports, particularly powdered milk. The National Confederation of Agriculture, a prominent agricultural lobby group, voiced concerns at an industry event, citing a disruptive impact on domestic production chains due to a surge in imports.
Jônadan Ma, Vice President of the confederation's dairy chamber, expressed frustration, stating, "We have witnessed 13 months of aggressive, predatory, and unfair milk imports." He highlighted that imports constitute approximately 200 million liters per month, equivalent to about 10% of Brazil's total consumption. Ma further emphasized that the sector has experienced a significant loss of revenue, estimated at 30%. As Brazil takes steps to protect its dairy industry, further initiatives may be required to address the challenges faced by domestic producers.