Bord Bia Appoints Lisa Phelan as South East Asia Manager to Drive Global Business Initiatives
Bord Bia, the Irish Food Board, has announced the appointment of Lisa Phelan as the new manager for the South East Asia region. Phelan will join Bord Bia's Global Business Development team and will be based at the organization's Singapore Office.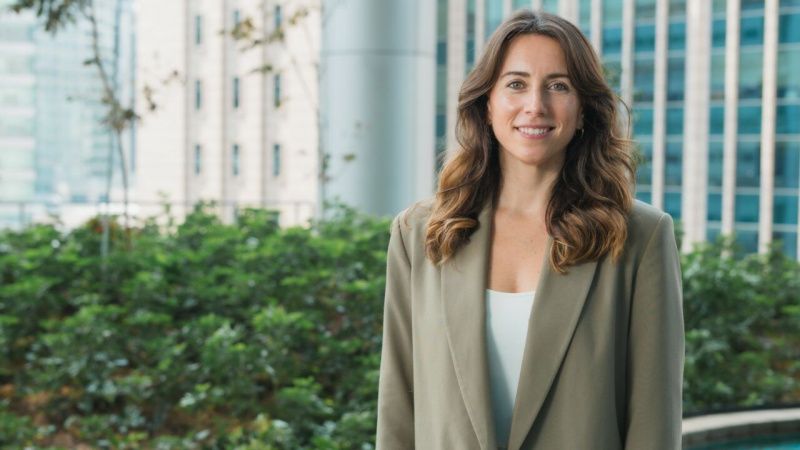 In her role, Phelan will lead Bord Bia's Global Business Initiatives in priority markets across South East Asia and Oceania. This includes overseeing customer engagement in countries such as Australia, Indonesia, Malaysia, New Zealand, the Philippines, Singapore, Thailand, and Vietnam.
With a background in strategic planning at Kerry Group in the South Asia and Pacific region, Phelan brings a wealth of food industry knowledge and regional experience to her new position. She holds a Master of Science (MSc) in International Business from the Smurfit Business School at University College Dublin (UCD).
Irish food and drink exports to South East Asia have experienced significant growth, increasing by 25% from €315 million in 2021 to €394 million in 2022. Phelan's role will involve working cross-functionally with Bord Bia personnel to design and execute the organization's strategy in the region.
Bord Bia's Global Business Development Manager, Shane Hamill, expressed confidence in Phelan's ability to contribute to the organization's goals. He emphasized the importance of Phelan's regional experience, highlighting the growing focus on safe and sustainably produced food and drink in international markets. Hamill also noted that Phelan will leverage Origin Green in customer interactions to safeguard Ireland's global reputation as a producer of quality sustainable food.
Phelan's predecessor, Ciarán Gallagher, has been promoted to the role of Bord Bia's regional manager for Asia, Africa, and the Middle East, based in Dublin. Gallagher will be responsible for leading Bord Bia's market diversification program. Bord Bia anticipates continued strong growth in the South East Asia region, particularly in dairy and meat ingredients, based on its market prioritization report.