Australia produced 8.129 million liters of milk in the 2022-2023 season
The dairy industry is the third largest in Australia's agricultural sector and a key sector of the agricultural economy. In the 2022/23 financial year, the dairy industry brought Australia about 6.1 billion Australian dollars, The DairyNews reports, citing a Dairy Australia report.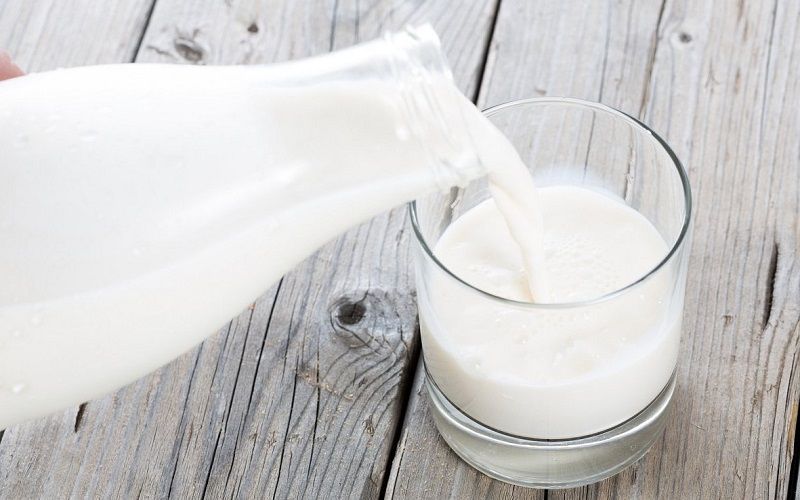 The 2022-23 season for the Australian dairy industry is a continuation of the current situation: high farm milk prices (and high milk costs), with strong competition for milk among leading processors receiving an average of A$9.80/kg MS ($52 USA for 100 kg of milk). The vast majority of farmers reported operating profits, with profitability at record levels in some regions.

However, Australian milk production was down 5% compared to the previous season. This is a significant decrease for the year, especially given the historically high prices for farm milk. The decline is due to higher costs of milk production, labor, availability, land use changes to beef operations, and dairy farmers choosing to exit the industry. In addition, floods and wet weather events have impacted dairy farming and reduced feed quality. There are also significant increases in hay prices above long-term averages, similar to grain, fertilizer and fuel costs.

As a result, Australia's national milk pool ended the season at 8.129 million liters. Australia accounts for just over 1% of global milk production, but the country remains a dairy exporter. The country currently ranks fifth in global trade in dairy products.

In 2022/23, 30% of Australian milk was exported, worth a total of A$3.7 billion. Almost
90% of Australian exports were destined for Asia.

Australia's top five export markets include China, Japan, Indonesia, Singapore and Malaysia.

For dairy products such as cheese and butter produced, around 42% were exported in 2022/23, with the remaining 58% sold into the Australian market.

Milk consumption fell slightly to 90 liters in 2022/23. The decline has occurred in recent years; however, compared to other developed countries, drinking milk consumption in Australia remains high. This can be partly explained
the expansion of the "coffee culture" in Australia and the rise of flavored dairy products.