Athian Launches Groundbreaking Livestock Carbon Insetting Marketplace with Elanco Partnership
Athian, a pioneer in sustainable agriculture (athian.ai), has introduced the industry's first voluntary livestock carbon insetting marketplace, featuring an inaugural protocol aimed at reducing enteric methane emissions and enhancing feed utilization.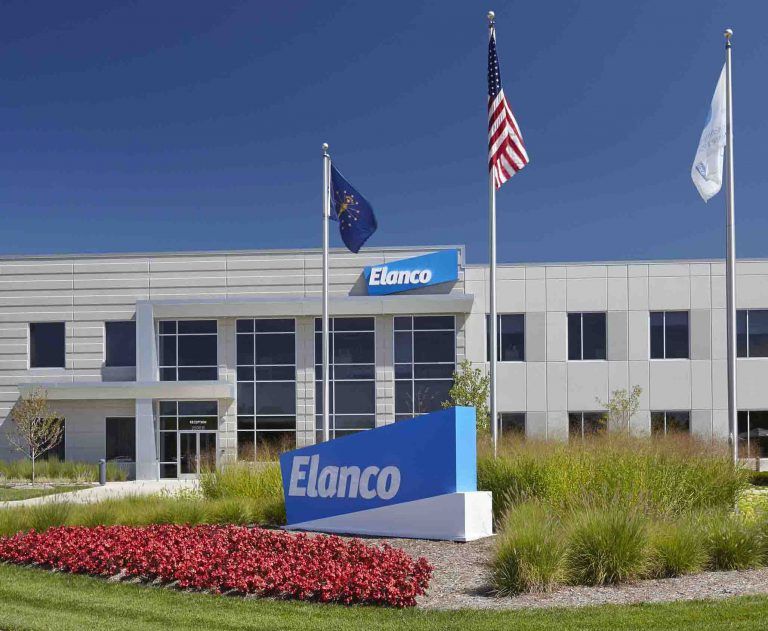 In collaboration with Elanco Animal Health (NYSE: ELAN), Athian is revolutionizing the carbon market by creating an avenue for farmers to monetize their greenhouse gas emission reductions.
Key Highlights:
Verification and Certification Process:
Athian is currently verifying its initial farms, certifying their sustainability interventions, and facilitating the sale of carbon credits within the dairy value chain.
Dairy farmers, irrespective of size, now have the opportunity to implement on-farm sustainability measures, measure their impact, and undergo third-party verification for greenhouse gas emissions reductions.
The resulting carbon credits can be offered for sale in Athian's innovative livestock carbon insetting marketplace.

Market Dynamics:
Companies within the dairy value chain, including consumer-packaged goods companies and food retailers, can purchase these carbon credits to contribute towards achieving their Scope 3 emissions reduction goals.
Economic value generated from credit purchases is returned to farmers, fostering economic growth while supporting the U.S. dairy industry's commitment to greenhouse gas neutrality by 2050.

Expansion Plans:
The marketplace is poised for long-term expansion to include other livestock and poultry sectors.

Differentiated Approach:
Athian's marketplace distinguishes itself from traditional offsetting carbon platforms by ensuring that both economic and positive environmental values remain within the animal protein value chain.

Empowering Farmers:
Athian aims to empower farmers by providing economic opportunities through an innovative inset market model, facilitating easier participation in carbon markets.

Elanco's Contribution:
Elanco Animal Health, a co-creator and seed investor in Athian, has played a pivotal role in developing enteric methane reduction solutions for producers.
The company's UpLook™ tool, an insights-based engine, assists farmers in measuring and monitoring greenhouse gas emissions, seamlessly connecting to Athian's verification system for certification.

Industry Impact:
The initiative addresses the challenge of reducing Scope 3 emissions in the production of raw materials like milk, aligning with the sustainability goals of food companies and retailers.

Availability of Credits:
Enteric methane reduction carbon credits are now accessible for purchase through Athian's livestock carbon insetting marketplace.

This groundbreaking initiative not only accelerates progress in reducing greenhouse gas emissions but also establishes a model for sustainable farming that aligns profitability with environmental stewardship.