Arla Foods Ingredients Showcases Whey Solutions to Address Rising Demand for High-Protein Products in Africa and the Middle East
Arla Foods Ingredients is at the forefront of meeting the increasing demand for high-protein products in Africa and the Middle East, where the number of launches with high-protein claims has grown by an average of 17.64% annually between 2017 and 2022.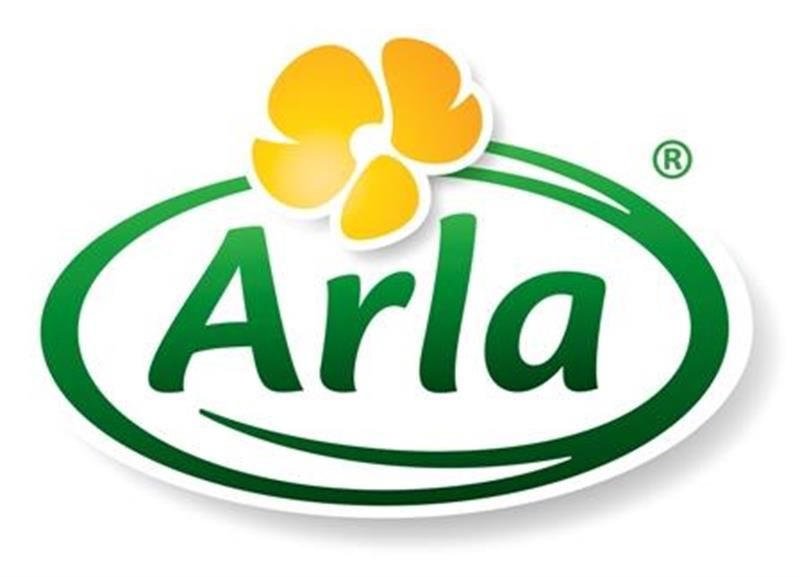 At the upcoming Gulfood Manufacturing event in Dubai (November 7-9, 2023), Arla Foods Ingredients will unveil three innovative concepts showcasing the versatility and quality of its whey protein range. These concepts address the growing consumer focus on nutrient quality and protein sources.
High-Protein Ice Cream: Featuring ingredients from the Nutrilac® Protein Boost range, this ice cream highlights microparticulated whey proteins known for their low viscosity, perfect meltdown, and mild creamy taste—ideal for creating protein-rich ice cream.




Refreshing Fermented Protein Drink: Utilizing Lacprodan® 365 and Nutrilac® FO-8571, this 100% whey-based hydrolysate combination minimizes cloudiness and sedimentation, offering a clear high-protein fermented beverage.




Clear Protein-Enriched Juice Drink: Lacprodan® Clear, Arla's whey protein isolate, is featured in this drink, providing not only high protein content but also a great taste with zero dry mouthfeel. Additionally, it contains no added sugar and can be fortified with vitamins and minerals.



Morten Kaas Hansen, Director of SBU Food at Arla Foods Ingredients, emphasized the importance of delivering not just quantity but quality when it comes to protein in products. He noted that consumers are seeking complete proteins with nutritional benefits, combined with great taste and texture. The showcased concepts demonstrate how the right whey protein ingredients can meet these expectations across a wide range of food and beverage applications.
Visit Arla Foods Ingredients at Booth #D8-27 in the Danish Pavilion at Gulfood Manufacturing, held at the Dubai World Trade Centre from November 7 to 9, 2023.