Zelenograd Scientists Introduce Smart Boluses to Boost Milk Production
A team of researchers at Zelenograd Innovative and Technical Complex has embarked on the production of a groundbreaking product—smart boluses.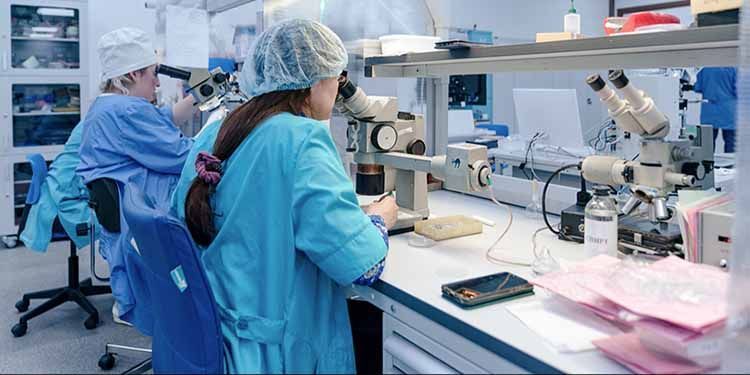 Rigorous trials have demonstrated a notable upswing in milk production attributed to the innovative boluses. This pioneering development marks a significant milestone in Russia, promising to elevate milk yields to unprecedented levels.
The 200g bolus, crafted from biocompatible polymer, integrates an array of cutting-edge electrochemical and electromechanical sensors. These sensors play a pivotal role in transmitting real-time data to an artificial intelligence-powered system. This seamless integration allows for precise monitoring and analysis of crucial parameters such as temperature, creating an optimal environment for enhanced milk production.