Green productivity: conserving resources and increasing productivity in tandem
DLG President Hubertus Paetow officially opened Agritechnica at the traditional "max-eyth evening" on November 13, 2023. As the organizer of agricultural technology, the DLG (German Agricultural Society) received approximately 1,700 international guests, including numerous delegations from abroad. The DairyNews writes about this with reference to the press release of the event.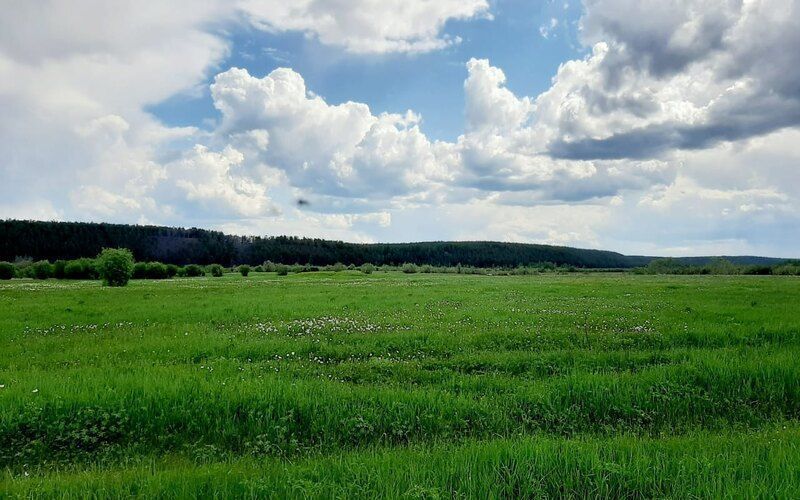 The central role of modern agricultural technology in addressing the challenges of sustainable agriculture is reflected in this year's leading theme of "Green Productivity" at Agritechnica. The world's leading trade fair shows that only innovation can harmonize productivity with resource and climate protection around the world.
According to DLG President Hubertus Petov, agriculture and the agricultural technology sector are under pressure.
"For a long time, the main goal of farmers, including myself, was to provide enough food for a growing population. Today, markets place the highest demands not only on the quantity, price and quality of the final product, but also on the sustainability of the entire technological chain. A sustainable agricultural sector must conserve natural resources, but there is no easy solution to this problem. Making changes requires knowledge, skills and innovation, technical and professional progress that, in addition to increasing productivity, could improve the conservation of resources, such as mechanized tillage or digital systems for site management," said the President of DLG, emphasizing the importance of technical innovation for problem solution. .
Agritechnica is a leading global center for innovation in the agricultural sector. As a showcase and professional forum, the world's leading trade fair for agricultural machinery provides answers to the challenges of both productivity and resource conservation in agriculture.
"Pioneers, visionaries and experts from around the world gather here to present, discover and discuss the latest technologies, solutions and ideas for agriculture. agritechnica is an international driving force for sustainable, efficient and innovative agriculture," added Hubertus Patov.
In a world in which the demand for food, energy and other goods is constantly increasing, the value and finiteness of natural resources cannot be ignored. It is therefore critical to develop smart policies and processes around the world to combine productivity gains with resource and climate protection. "Sustainable and efficient use of resources is not only environmentally responsible, but also makes economic sense, simultaneously increasing productivity, reducing costs and minimizing environmental impact. By investing in innovation, we help protect the environment while increasing the productivity of our agricultural systems," emphasized Hubertus Paetow.
Despite significant progress in protecting the environment and climate, Europe must maintain independent essential supplies, including food production. However, this independence requires regulatory conditions that do not prevent companies from continuing to develop their global competitiveness, it said.
Detailed information about the Agritechnica exhibition
via the link
.