Westland Milk Products CEO Expresses Optimism Amidst Favorable Dairy Season
Richard Wyeth, the Chief Executive of Hokitika-based Westland Milk Products (WMP), shares a positive outlook for the current dairy season, expressing increased optimism compared to the preceding months. With the peak milk production already passed and on-farm production showing promising results, Wyeth notes a significant uptick of 100,000 liters of milk compared to the same period last year, bringing a positive impact to the dairy farmers in the region.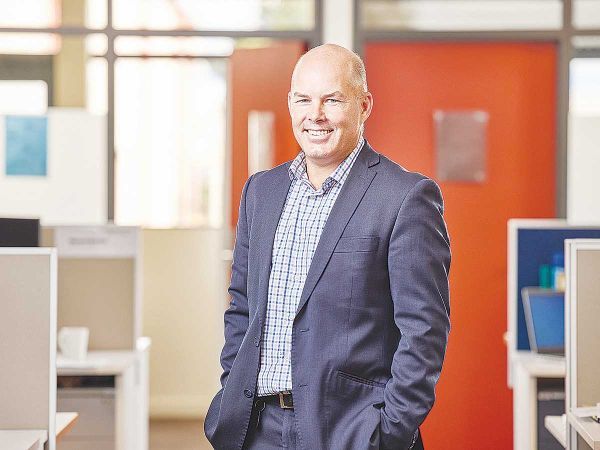 Attributing the increase to favorable growing conditions, Wyeth emphasizes the importance of weather cooperation in facilitating robust milk production. Despite past challenges, he underscores the role of the weather in supporting the dairy industry, particularly during a time when farmers face inflationary pressures, high interest rates, and increased costs of debt servicing.

Wyeth highlights the recent lift in milk prices observed in the Global Dairy Trade (GDT) auctions, noting the positive impact on the industry. While prices experienced a slight drop in the last auction, Wyeth remains optimistic about the overall trajectory.
One advantage enjoyed by West Coast farmers, according to Wyeth, is a slightly lower cost of production compared to counterparts in other regions. He anticipates that a potential further increase in milk prices by the end of the year could benefit farmers, providing relief amid current economic challenges.
Addressing the unique climate of the West Coast, Wyeth acknowledges variations from very wet to dry regions, with irrigation already being utilized in certain areas. The potential influence of El Niño is considered, with hopes for sufficient rain in the later part of the season.
Beyond production updates, Wyeth discusses the need for regulatory certainty, echoing the sentiment shared by farmers nationwide. He emphasizes the importance of clear and commonsense policies that enable farmers to navigate regulatory changes with confidence.
Looking ahead, Wyeth discusses the challenges faced in 2023, particularly for protein powders like casein, expressing hope for improved prices over time. Despite subdued prices, positive sales signals have been observed, especially in the US, Australia, and China, where UHT cream has seen significant demand.
On the domestic front, Wyeth reports the commencement of construction on a new $70 million lactoferrin plant at the Hokitika site. Lactoferrin, a high-value protein derived from milk, holds significance as a specialty ingredient in infant formula, with potential benefits for adults, particularly in intestinal health. The project is on schedule and within budget, with expectations for it to be operational by the middle of next year.