The calf of the first cow cloned in Russia was shown in the Moscow region
In the Moscow region they showed a grown calf from a test tube cow. Information about this was published by the Izvestia Telegram channel.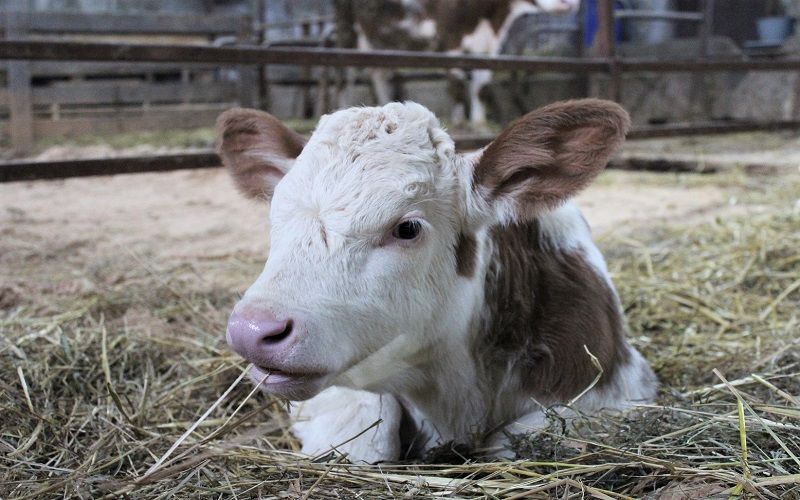 Let us recall that at the end of December last year, the Federal Research Center for Animal Husbandry - VIZH named after Academician L. K. Ernst reported the receipt of the first offspring from a cloned cow named Tsvetochek, which gave birth to a healthy daughter weighing 40 kg. The newborn was given the name Decembrist.
Unlike her mother, the Decembrist was born in the traditional way, the report says.
This was a significant event, since the development of genome editing technology on the cloning platform can only be possible if cloned animals are able to produce viable offspring, scientists noted.
Photo: Federal Research Center for Animal Husbandry - VIZH named after Academician L. K. Ernst