Cocoa prices exceeded four thousand dollars for the first time
Exchange prices for cocoa on Monday exceeded $4,000 per metric ton, which happened for the first time since 1977, according to data from ICE Futures. Stock market expert "BCS World of Investments" Valery Emelyanov told RIA Novosti that the cost of these products may well reach 5 thousand dollars within the current inflationary revaluation.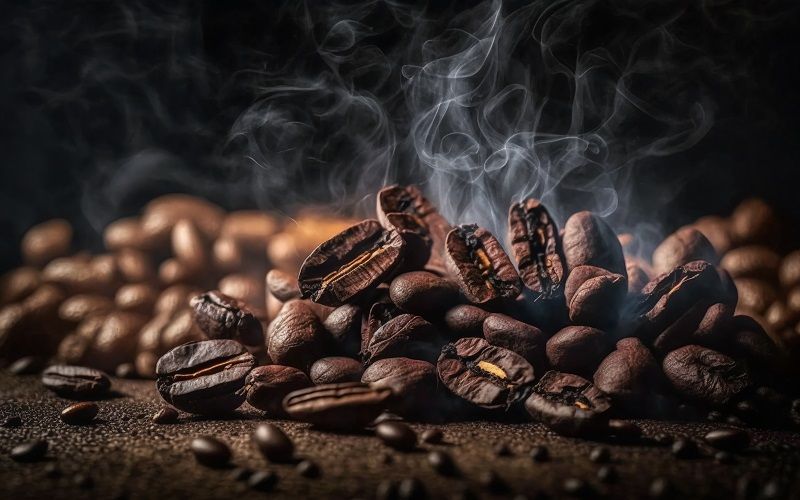 Thus, the cost of cocoa in December futures reached $4,051 on Monday, when on Friday trading closed at $3,991. At the same time, prices for these raw materials have increased by 1.6 times since the end of last year.
"On average, cocoa has traded at about 3,500 per ton for the last 15 years (since the last big crisis). During this time, in the United States, which consumes the lion's share of the world's coffee, inflation has increased by more than 40%. And at today's prices, these 3,500 should be worth 5000. So, even without factors like crop failure, climate fluctuations and other things, cocoa will tend to this level," predicts Valery Emelyanov.
He added that there have already been cases of global shortages of cocoa beans in history. For example, in 1977, chocolate raw materials temporarily rose in price to almost $5,400, and taking into account accumulated inflation, today it is 27.5 thousand per ton.
"That is, in the worst scenarios, we can see a multiple increase in the price of cocoa. What is happening now is just a current revaluation. There has not been a real crisis for a very long time," the analyst concluded.