The DairyNews launched a global news website The DairyNews Global
The DairyNews news agency presented the world news website The DairyNews Global. Now all the main events of the dairy markets of different countries will be displayed on The DairyNews Global. The site language is English, the publication reports.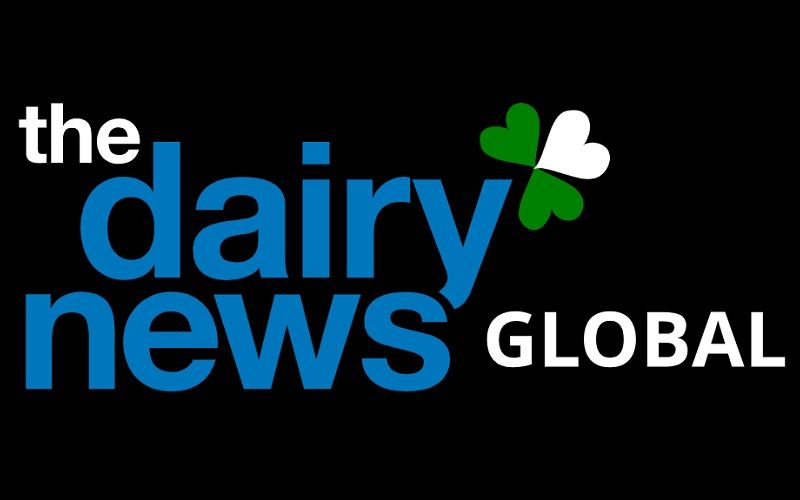 "A new stage has begun in the integration of The DairyNews, and with it the entire Russian-speaking dairy industry, into the global dairy industry. The DairyNews Global is a division of our publication that covers the main events of the global dairy market in English. The active involvement of The DairyNews in the international agenda will allow our readers to receive even more important information about the dairy market.
We have been preparing for this step organizationally and technically over the past year and a half, and have done a great job of regionalizing markets. Today, The DairyNews broadcasts to three key areas: Russia and Belarus, Central Asia and the global market. The broadcast takes place in English, Russian, Kazakh and Uzbek languages," said the founder of The DairyNews news agency Mikhail Mishchenko.
The DairyNews Global opens HERE . The most important news from The DairyNews Global will be duplicated for the regions of Russia, Kazakhstan, and Uzbekistan in the language of the readers.
"Despite the fact that today The DairyNews is one of the leading publishers in the global dairy industry, we have set ourselves the goal of becoming the largest dairy media in the world by 2025, doubling its readership, and tripling the company's financial performance," Mikhail Mishchenko shared his plans.
The headquarters of The DairyNews is located in Almaty, Kazakhstan.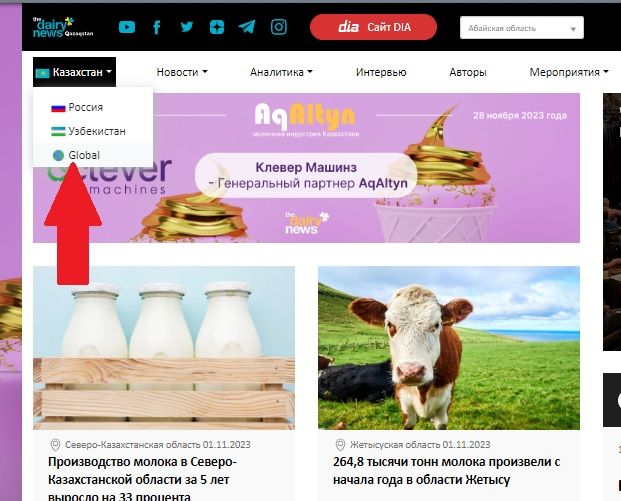 The DairyNews news agency was founded in 2008. It is a reputable and independent media outlet that publishes dozens of news stories about the state of the dairy industry every day.
The editors of The DairyNews follow the principles of openness, accessibility and independence - all information about dairy farming and the dairy industry, as well as the activities of enterprises - players in the dairy market is always completely accessible and free for readers.
The DairyNews is a recognized expert on the global milk market and is a partner or member of such international organizations and events as IDF, IFCN, WDS, EuroTier, MilkPoint and others. Since 2015, the publication has operated the Dairy Market Research Center (DIA - Dairy Intelligence Agency), which provides up-to-date analytics.
During the year, The DairyNews had 2.87 million unique visitors, generating 4.33 million visits and 8.15 million views.