Saputo Reports Strong Q2 Earnings of $156 Million Amidst Global Dairy Market Challenges
Saputo Inc. has announced robust second-quarter earnings of $156 million, showcasing a notable increase from $145 million in the corresponding period last year.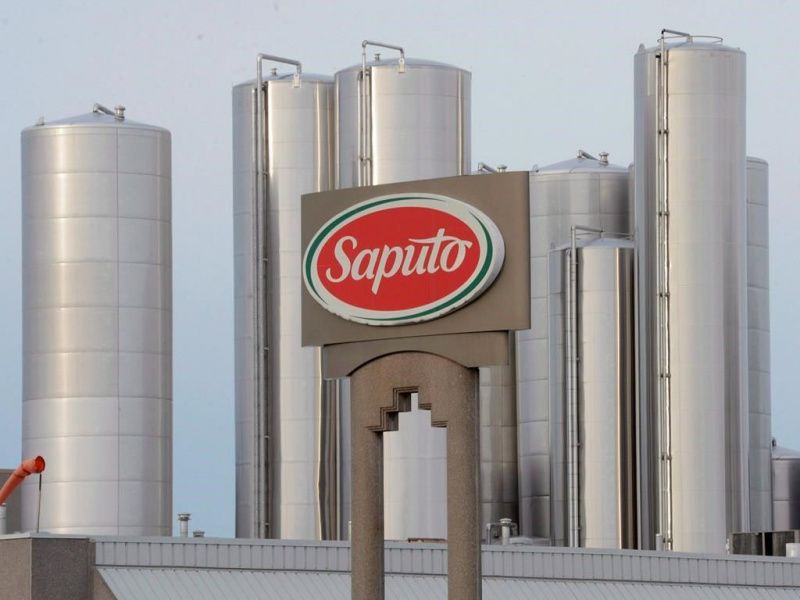 The Montreal-based company revealed revenues of $4.3 billion for the quarter ending on September 30, slightly lower than the $4.5 billion recorded in the same quarter the previous year.
Earnings per diluted share demonstrated positive growth, reaching 37 cents compared to 35 cents in the previous year. Saputo attributes its resilient performance to stable overall sales volumes in the second quarter, despite the ongoing softening of global demand for dairy products. Higher domestic sales volumes effectively compensated for lower volumes on the export side.
Looking ahead, Saputo anticipates continued benefits throughout the financial year, driven by the carryover impact of price increases and various strategic initiatives. While acknowledging the challenges posed by the softening global demand, the company remains optimistic about its ability to navigate market conditions successfully.
Saputo also expects a moderation in near-term inflation on overall input costs, though the costs are projected to remain elevated. The company remains focused on strategic planning and initiatives to mitigate potential challenges, ensuring sustained growth and profitability in the dynamic dairy market landscape.
The positive earnings report reflects Saputo's adaptability and strategic approach, positioning the company well for future opportunities and challenges within the global dairy industry.