Rabobank Lowers 2023 Milk Production Forecast, Anticipates Potential Shortage in 2024
In the dynamic landscape of the Irish dairy industry, renowned dairy analyst Richard Scheper from RaboResearch Food and Agribusiness offers valuable perspectives on the recent fluctuations in milk prices. Scheper emphasizes Ireland's substantial exposure to global markets as a pivotal factor contributing to the volatility observed in Irish milk prices.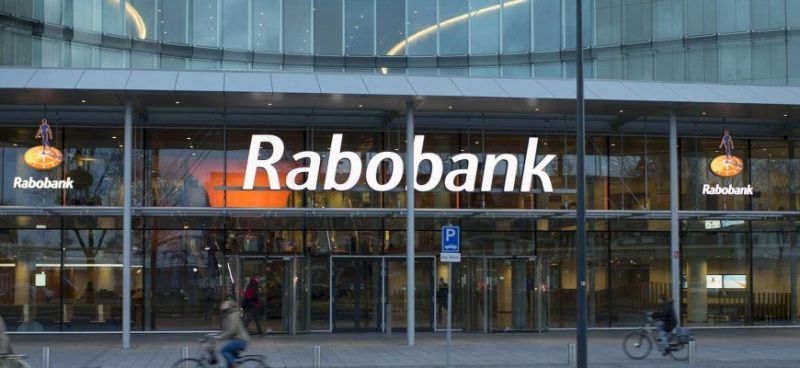 Scheper asserts that while recent weeks may have witnessed a short-term bullish trend, the mid-term outlook signals the potential for improved milk prices by the end of 2023 and into 2024. Drawing attention to historical patterns, he notes that preceding Christmas often witnesses bullish runs, primarily driven by short-term coverage sought by buyers.

Highlighting the contrast between Irish milk prices and those in France and Italy, Scheper underscores the influence of market exposure on price stability. Ireland's heightened reliance on global markets and exports, particularly in milk powders and whey, accentuates the amplitude of price fluctuations compared to its European counterparts.
Looking ahead, Scheper anticipates a more stable year for Irish dairy farmers in 2024, with potential upsides in milk prices. However, he cautions that the demand side, impacted by factors such as inflation and consumer purchasing power, remains a critical consideration that may extend into 2024.
Referencing the latest Global Dairy Quarterly report, Scheper notes a reduction in the 2023 milk production forecast, influenced by decreases in key global regions. The report also forecasts a modest 0.4% increase in output for 2024, significantly lower than the 1.6% annual average gain observed from 2010 to 2020.
In conclusion, Scheper suggests that increased buyer confidence and a resurgence in consumer demand could lead to a milk shortage, creating a bullish trajectory for the global dairy market in 2024.