Mixed Fortunes for Global Dairy Trade as Prices Experience Varied Movements
Dairy prices recently halted a two-month upward trajectory, with the key whole milk powder prices experiencing a 2.7% dip. However, the Global Dairy Trade (GDT) auction revealed a nuanced picture, as five other dairy products recorded price increases. Notably, lactose prices surged over 19%, while skim milk powder, cheddar, anhydrous milk fat, and buttermilk powder prices all saw rises ranging from 2% to 4%. Butter, on the other hand, posted a 1.6% decline.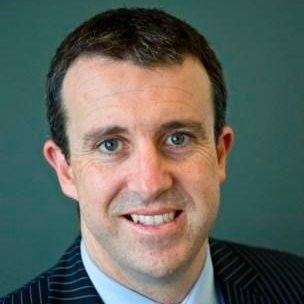 Nathan Penny, Westpac's senior agricultural economist, contextualizes the decline, pointing out that it followed four consecutive price rises. He suggests that, considering this trend, a correction in prices was anticipated. Despite the recent dip, whole milk powder prices had previously risen by over 20%, with the current adjustment bringing the lift back to approximately 17%.
Penny also factors in the commencement of New Zealand's spring production, indicating a solid start. September production showed a 1.3% increase compared to the same period in 2022. He dismisses earlier concerns about drought risk due to the El Niño weather pattern, asserting that New Zealand's water tables are generally high, and farmers have sufficient feed on hand, mitigating potential drought impacts. Furthermore, he predicts ongoing firm production in annual change terms throughout the remainder of spring.
Highlighting a potential silver lining, Penny notes a hint of increased Chinese demand. Positive economic data and the observation that future whole milk powder contracts (4 and 5 months' time) were 8% and 9% higher, respectively, than the current contract, suggest a boost in Chinese demand following the removal of the 10% tariff in January.
While acknowledging both positive and negative developments since the lift in milk price forecasts, Westpac maintains its cautious stance. The economic landscape, coupled with varying market factors, has led Westpac to adhere to its forecast milk price of $7.25/kgMS for the current season. Fonterra, in contrast, recently adjusted its forecast milk price range to $6.50 - $8/kgMS, with a new midpoint of $7.25/kgMS, reflecting a 50-cent increase from its previous forecast.