Mars buys premium chocolate maker for $662 million
American Mars Inc. buys British premium chocolate manufacturer Hotel Chocolat Group Plc for £534 million ($662 million).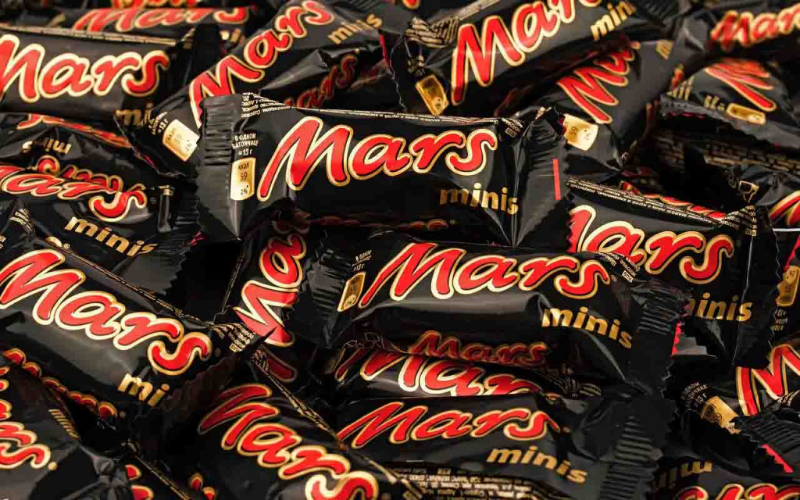 Under the terms of the deal, Mars will pay 375 pence per share of Hotel Chocolat, which is 2.7 times the stock's closing price on Wednesday (139 pence).
"Mars has long admired Hotel Chocolat as a modern, premium brand with diverse product lines, world-class product quality and strong direct-to-consumer capabilities through its network of physical stores and online platform," the two companies said in a joint press release.
Mars intends to help Hotel Chocolat develop its business internationally. The British company's board of directors recommended that shareholders accept Mars' offer, which it considers "fair and reasonable."
Hotel Chocolat, founded in 1987, produces premium chocolate and owns a chain of chocolate shops and cafes. She also owns a cocoa plantation in Saint Lucia. Hotel Chocolat brand chocolate is known for its high quality cocoa and low sugar content. Hotel Chocolat currently has 131 stores in the UK and 21 in Japan.