GEA Group Approves EUR 400 Million Share Buyback Program
The Executive Board of GEA Group Aktiengesellschaft has given its nod to a share buyback program amounting to EUR 400 million, excluding ancillary acquisition costs. The purchase will be conducted via the stock exchange, spanning from November 2023 to early 2025, in line with the authorization granted by the Annual General Meeting on April 27, 2023.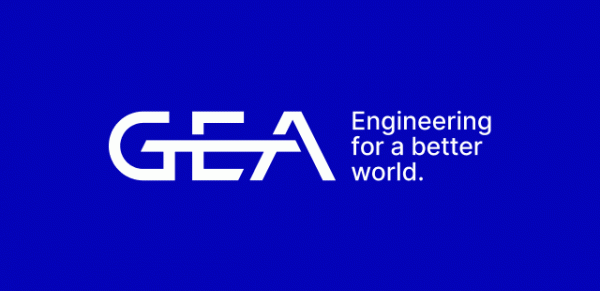 The program, slated to commence in November 2023, will initiate with an initial tranche of up to EUR 150 million. The repurchased shares are slated for cancellation upon the completion of the program, with no impact on the share capital. Additionally, treasury shares held under the 2021/2022 program will also be canceled, bringing the total volume of shares to be canceled to EUR 700 million.
CEO Stefan Klebert expressed confidence in GEA's operational strength and its Mission 26 growth strategy, citing the company's robust performance as the foundation for sustainable and growth-oriented investments. The share buyback program aligns with GEA's commitment to strategic initiatives, research and development, and potential acquisitions.
The first tranche of the program, with a purchase volume of up to EUR 150 million, is set to commence in November 2023 and conclude within six months. The shares acquired under the program will be canceled without affecting the share capital.
Furthermore, the Executive Board, with the approval of the Supervisory Board, resolved to cancel the 8,161,096 treasury shares currently held by the company, corresponding to around 4.52 percent of the share capital. These shares were purchased under the 2021/2022 share buyback program, amounting to approximately EUR 300.5 million.
GEA CFO Bernd Brinker highlighted the company's strong balance sheet, enabling the financing of the share buyback program through current liquidity and future operating cash flow. He also noted the inclusion of an ESG (Environmental, Social, and Governance) component in the program. GEA reaffirms its commitment to supporting the GEA project in Tanzania, operated by the non-profit organization Viva con Agua, which focuses on providing clean drinking water to schools.
The share buyback will adhere to the safe harbor rules of Article 5 of the EU Market Abuse Regulation in conjunction with the provisions of the Delegated Regulation of the EU Commission.