Fonterra and Nestlé Sale of JV to Lactalis
The divestiture of Fonterra and Nestlé's Dairy Partners Americas (DPA) Brazil joint venture has reached its culmination. Fonterra has successfully obtained the final regulatory approvals for the $240 million transaction with the French dairy company Lactalis.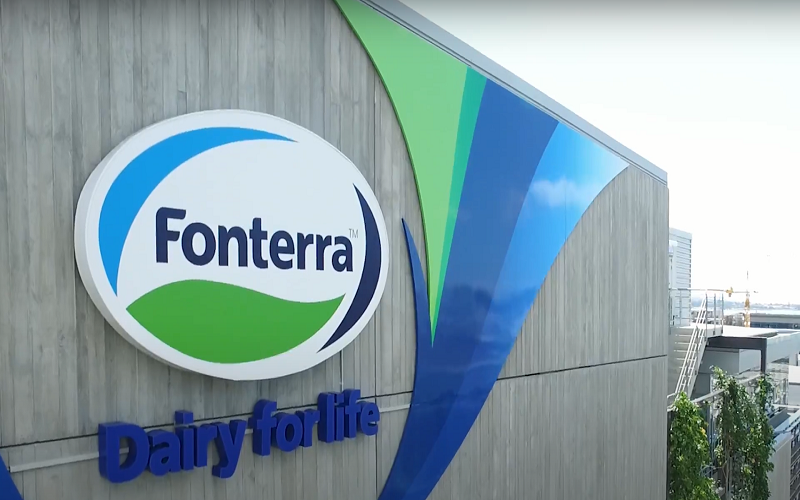 This strategic move allows Fonterra to leverage the proceeds to offset the debt associated with the divested business, resulting in minimal cash impact on Fonterra's earnings. However, a negative foreign currency translation reserve (FCTR) balance of approximately $70 million, tied to Fonterra's ownership of the DPA Brazil asset, will be reflected as a non-cash accounting reclassification in Fonterra's profit and loss statement.
Under the joint venture, Fonterra held a 51% stake, while Nestlé held the remaining 49%. Fonterra CEO Miles Hurrell emphasizes that the sale aligns with the co-op's decision to focus on its New Zealand milk pool. With the regulatory approvals now secured, Hurrell notes that the divestiture enables Fonterra to prioritize resources for businesses integral to its strategic objectives.