The European Commission will allocate more than 185 million euros for advertising EU agrifood
The European Commission will allocate €185.9 million in 2024 for advertising and promotional activities for EU agri-food products within the union and abroad.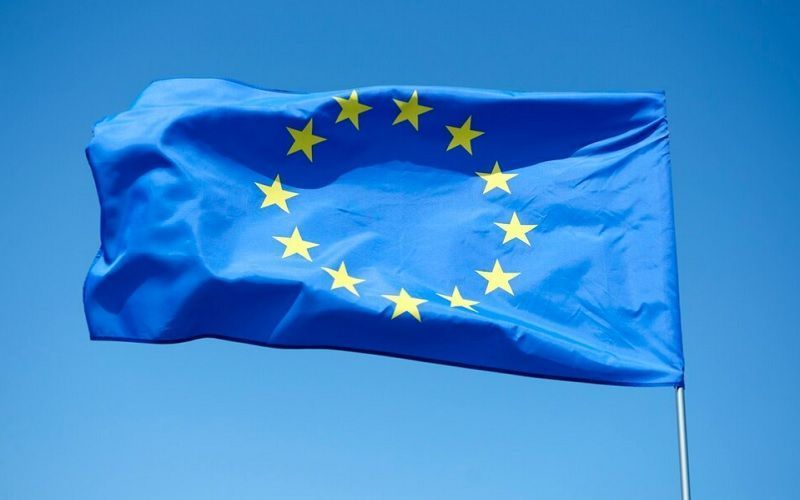 The promotional policy program adopted by the European Commission for 2024 is aimed at ensuring the activities of farmers and the food industry from the countries of the European Union, in particular through the opening of new markets.
The European Commission has declared that the EU will promote agri-food products produced in accordance with the principles of sustainable development. Advertising campaigns are expected to showcase sustainable farming products.
In particular, they should help reduce dependence on pesticides and antimicrobials, minimize fertilizers and water pollution, reduce greenhouse gas emissions, improve organic farming and improve animal welfare.
A special amount of €62 million will be allocated for such organically produced agri-food products, including €42 million for organic products.
One of the expected results is increased awareness of the EU organic logo among European consumers.