eDairy Market presents to you the most consumed milk brands in the world
eDairy Market announes an insight into the most sought-after milk brands worldwide.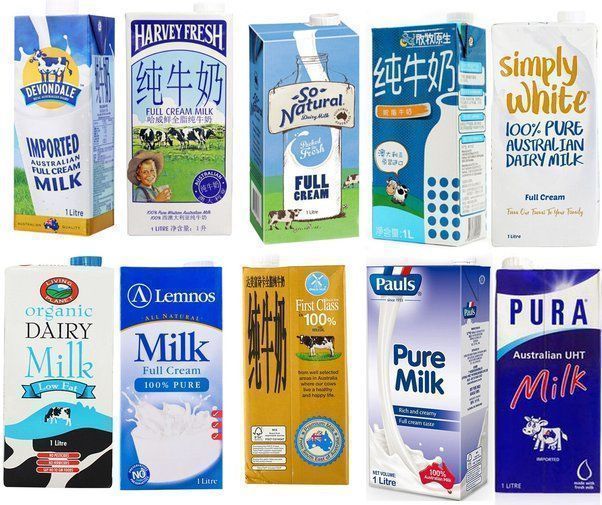 1. Nestlé: Nestlé is a Swiss company that produces a variety of food and beverage products, including milk. They have a global presence and offer various milk options.
2. Danone: Based in France, Danone is known for its dairy and health products. They offer a wide range of products, including milk.
3. Lactalis: Lactalis, a French company, is one of the largest dairy companies globally. They produce a variety of dairy products, including milk.
4. Fonterra: Based in New Zealand, Fonterra is one of the world's largest exporters of dairy products. New Zealand milk is known for its quality.
5. Dean Foods: This American company has been one of the largest processors and distributors of dairy products in the United States.
6. Mengniu Dairy: Based in China, Mengniu is one of the leading dairy companies in the country and has expanded its global presence.
7. Yili: Another significant Chinese dairy company, Yili, has gained popularity both nationally and internationally.
8. Amul: Amul is an Indian dairy cooperative known for its high-quality dairy products.
9. Arla Foods: Based in Denmark, Arla is one of the largest dairy cooperatives in Europe and has a global presence.
10. Sodiaal: Sodiaal is a French dairy cooperative that is also one of the largest dairy producers worldwide.