DS Group Selects Atom Network as Creative Partner for Dairy Business
The Dharampal Satyapal Group (DS Group), a prominent FMCG conglomerate, has chosen Atom Network as the creative partner for its dairy business, which includes the brands Ksheer and Ovino.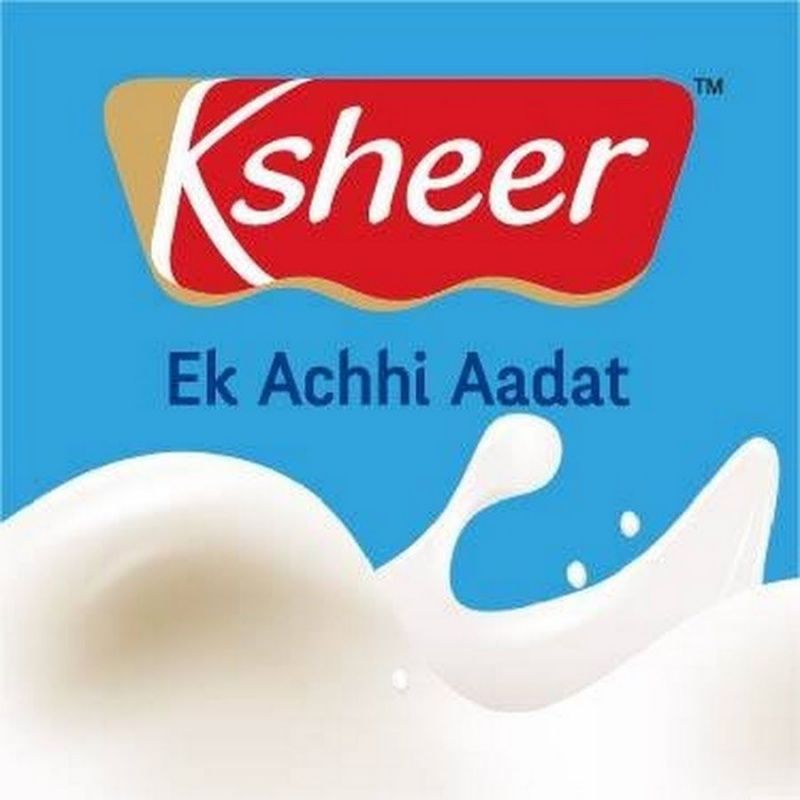 The partnership aims to enhance the brands' market position through innovative storytelling and creativity. Atom Network secured the business following a competitive pitch process.
Ksheer's current product lineup encompasses a range of offerings such as Cow & Desi Ghee, Fresh Milk, Chaach, Masala Chaach, Dahi, Paneer, Sweets, Flavoured milk, Dairy Whitener, and Sweet Lassi.
Mr. Rajeev Jain, Senior Vice President, Corporate Marketing at DS Group, expressed excitement about the collaboration, stating their goal to elevate Ksheer and Ovino brands with breakthrough storytelling and creativity. He highlighted Atom Network's ability to combine an industry outlook with local cultural relevance as crucial to their markets.
Abhik Santara, CEO of Atom Network, expressed enthusiasm about the appointment, considering it a great opportunity to create distinctive work for Ksheer and Ovino. He aims to leverage the agency's experience with FMCG brands to build sustained brand equity for both brands.