Danone Expands Presence in Adult Medical Nutrition with Fortimel Launch in China
Danone, in alignment with its strategic focus on accelerating in adult medical nutrition, has introduced its inaugural products in the adult Foods for Special Medical Purposes (aFSMP) category in China.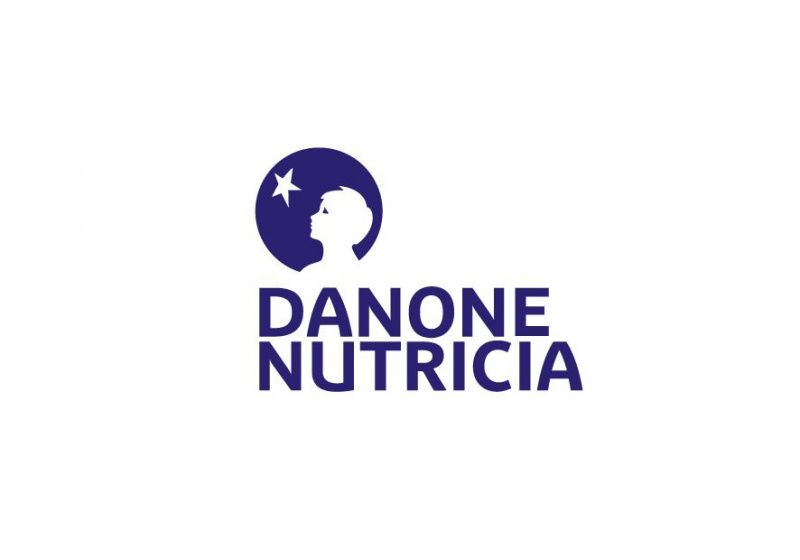 The debutant, Fortimel, has been meticulously crafted to cater to the nutritional needs of patients recuperating from surgery or grappling with non-communicable diseases such as cancer and stroke. This initiative further augments Danone's existing portfolio of adult medical nutrition products designed for tube-feeding.
Fortimel, set to be manufactured in China, embodies Danone's extensive experience in medical nutrition and is attuned to the unique preferences and requirements of Chinese patients. This launch is a pivotal move within Danone's overarching strategy to harness its scientific prowess across the entire spectrum of life, propelling advancements in adult medical nutrition.
The strategic significance of this launch is underscored by the aging demographic of the Chinese population and the escalating prevalence of chronic diseases. In this context, ensuring comprehensive nutritional care upon discharge from hospitals assumes heightened importance.
Post-hospital discharge, medical nutrition products like Fortimel play a crucial role in mitigating the risk of malnutrition, particularly when conventional food alone may not suffice to meet essential nutritional requirements.
Danone has already established a significant presence in China's healthcare landscape by providing Nutrison and Peptisorb tube-feeding products to 90% of the top-tier hospitals. Through its subsidiary Nutricia, Danone extends specialized health services at various levels, ranging from city and provincial to national.
The launch of Fortimel in China not only aligns with Danone's commitment to addressing evolving healthcare needs but also reinforces its dedication to delivering high-quality, science-backed solutions for adult medical nutrition in the dynamic Chinese market.