CRV Launches Global Access for HerdOptimizer: A Game-Changing Genomic Testing Program for Dairy Farmers
CRV, a leading player in the dairy industry, has expanded the reach of its groundbreaking genomic testing program, HerdOptimizer, offering worldwide availability to empower dairy farmers in making informed breeding decisions.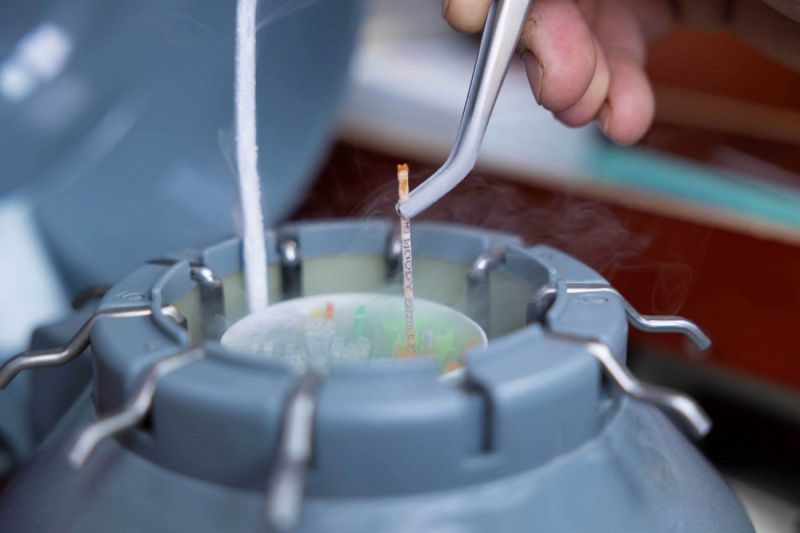 HerdOptimizer, CRV's innovative genetic management program, allows dairy producers to take tissue samples from their cows and youngstock, submitting them for comprehensive analysis. The program goes beyond traditional genetic testing by combining genomic insights with customized breeding goals, trait selection, and personalized breeding recommendations, resulting in tangible herd improvement.

A key feature of HerdOptimizer is its flexibility in deriving genomic breeding values, offering options based on either the Dutch/Flemish (NVI) or US (TPI) genetic bases. This adaptability ensures that dairy farmers globally can leverage the program according to their specific breeding objectives and regional preferences.

By providing dairy farmers with a powerful tool to enhance their breeding decisions, CRV aims to contribute to the overall improvement of herds on a global scale. The availability of HerdOptimizer worldwide signifies a significant step forward in leveraging genomic technologies for the advancement of the dairy industry, aligning with CRV's commitment to innovation and excellence in genetic management.