Australia Rejects EU's Free Trade Agreement Proposal, Future Deal Uncertain
Australia has turned down the European Union's proposals for a free trade agreement, signaling that a deal is unlikely to be reached for several years.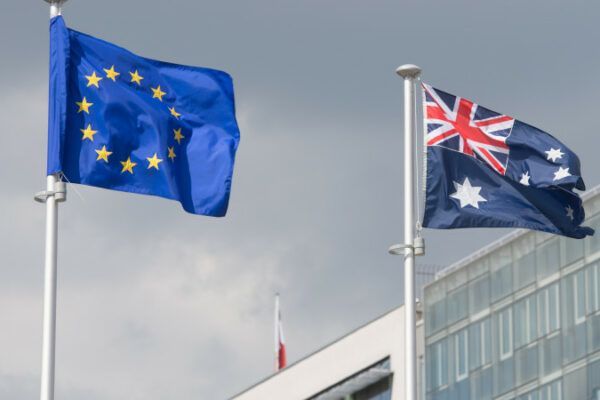 The rejection comes after years of negotiations, with Australia seeking to enhance agricultural exports by eliminating EU tariffs and expanding quotas, while the EU aims for increased access to Australia's critical minerals industry.
Australian Trade Minister Don Farrell expressed disappointment after the recent G7 trade ministers' meeting in Osaka, stating that no progress had been made. The agriculture minister, Murray Watt, noted that the EU had made only slight adjustments to its proposal in the past three months, and the deal did not sufficiently benefit Australia's national interests.
EU trade chief Valdis Dombrovskis highlighted the bloc's efforts in presenting a "commercially meaningful agricultural market access offer" to Australia but expressed disappointment that progress couldn't be made due to Australia's reluctance to engage based on previously identified landing zones.
Australian farm groups, appreciative of the government's decision, had urged against signing a deal that would disadvantage their members compared to competitors from New Zealand, Canada, and South America with greater access to EU markets. The rejection also comes amid upcoming elections in the EU, making it likely that negotiations will be delayed. National Farmers' Federation President David Jochinke expressed disappointment in the lack of a commercially meaningful offer from the EU.