Arla Foods Ingredients Expands into Healthy Ageing Market with Formulated Milk Powders
Arla Foods Ingredients is extending its reach into the healthy ageing market by offering formulated milk powders for adults through its Advanced Nutrition Manufacturing division. While renowned for its third-party provision of infant nutrition products, the company is now addressing the increasing demand for convenient sources of natural dairy nutrients targeted at healthy ageing.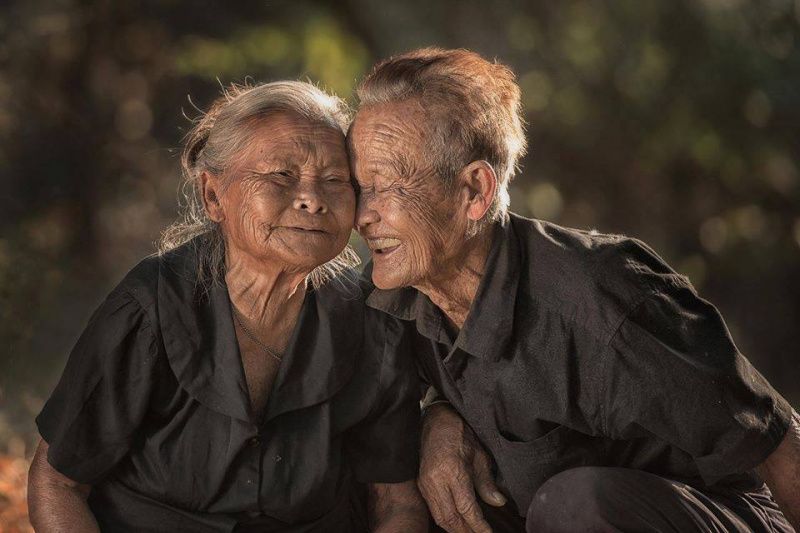 China, where over a quarter of a billion people are aged 60 or above, has seen a surge in new nutrition product launches, with 85% falling into the senior positioning category between 2018 and 2022. Arla Foods Ingredients has introduced three new formulated powder recipes to showcase its private label capabilities, each designed to comply with Chinese regulations and featuring added vitamins, minerals, probiotics, and high-quality milk and whey protein.
The three formulations include "Healthy Ageing Balanced Nutrition," which offers a blend of high-quality protein, milk minerals, and probiotics; "Healthy Ageing Digestive Focus," based on partially hydrolyzed lactose and a synbiotic blend of probiotics and prebiotics; and "Healthy Ageing Low Fat," providing a low-fat option. These recipes can be customized with premium ingredients such as organic milk and specialty whey components.
Steen Lyck, Director of Advanced Nutrition Manufacturing at Arla Foods Ingredients, highlighted the convenience and resource efficiency of private label solutions for manufacturers seeking to tap into the growing demand for nutrition solutions catering to seniors. Arla Foods Ingredients aims to leverage its expertise in formulating both powder and liquid formats to meet the evolving needs of the healthy ageing market.