Ananda Dairy Forges Strategic Partnership with Brazil to Enhance Dairy Sector in Uttar Pradesh
In a significant development for Uttar Pradesh's dairy sector, Ananda Dairy has inked a Memorandum of Understanding (MoU) with prominent Brazilian companies. The signing ceremony, attended by Chief Minister Yogi Adityanath and Brazilian Ambassador Kenneth Nobrega, marks a collaborative effort to boost the production of nutritious animal feed and enhance cattle breeding.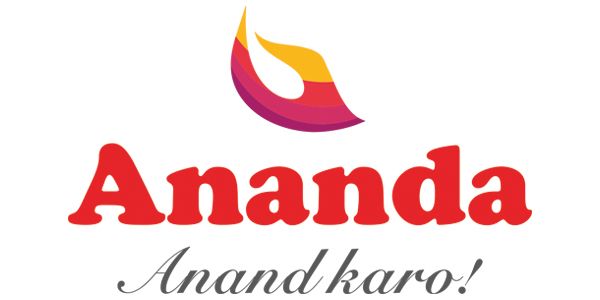 According to the Chief Minister's Office (CMO) press release, the MoU was a result of extensive discussions between the Uttar Pradesh delegation and Brazilian companies, Ameria Pajora and BH Embryos, during a roadshow in Brazil in December 2022 leading up to the Global Investors Summit 2023.
The MoU outlines cooperation for the production of nutritious animal feed and improvement in cattle breed, reinforcing the commitment of both parties to advance the dairy industry in Uttar Pradesh.
Chief Minister Yogi Adityanath welcomed the Brazilian delegation to Uttar Pradesh, emphasizing the longstanding friendly relations and growing bilateral trade between India and Brazil. He highlighted the doubling of bilateral trade in the last two years, with India's exports to Brazil reaching $4.5 billion and imports increasing to $7.14 billion in the financial year 2022-23.
CM Yogi underscored agriculture, food processing, and animal husbandry as key focus areas for bilateral cooperation between India and Brazil. Notably, he pointed out the genetic similarities between the cattle of Brazil and India, emphasizing the historical export of Indian cattle breeds like Gir and Kankrej to Brazil.
The MoU between Ananda Dairy and Brazilian companies Ameria Pajora and BH Embryos is poised to empower farmers in Uttar Pradesh by leveraging advanced technology in nutrition and breeding of milch animals. The collaboration aims to enhance milk production and contribute to the overall growth of the dairy sector in the state.
Brazilian Ambassador Kenneth Nobrega expressed satisfaction over the agreement, foreseeing strengthened mutual relations between the two countries. Representatives of Ananda Dairy, Ameria Pajora, and BH Embryos shared their future plans with the Chief Minister, outlining their expertise in animal feed production and cattle embryo development.
Ameria Pajora specializes in producing animal feed, fodder materials, and accessories for animals and birds, exporting its products to countries across five continents. BH Embryos brings expertise in producing cattle embryos through both in vitro and in vivo methods, contributing to advancements in cattle breeding technology. The collaboration holds promise for technological advancements and increased efficiency in Uttar Pradesh's dairy sector.