Amul's Paradigm Shift: From Dairy to Green Energy Pioneer in India
Amul, a stalwart in the dairy sector, is embarking on a revolutionary journey into India's green energy landscape, a feat previously unimagined. Awarded the prestigious Annual Business Line 2023 Iconic Changemaker award, Jayen Mehta, the Managing Director of Amul's marketing arm, Gujarat Cooperative Milk Marketing Federation (GCMMF), shared the company's visionary initiatives.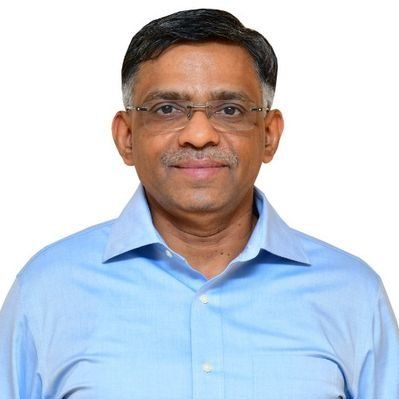 Mehta revealed that Amul, leveraging its extensive experience in the dairy industry, has initiated groundbreaking projects aimed at bolstering India's circular economy. By tapping into the daily production of dung from cows, Amul is converting it into methane, a renewable biogas capable of powering household stoves and even vehicles. The residual byproduct serves as biofertilizer, contributing to chemical-free food production.
This innovative approach addresses multiple challenges simultaneously. Farmers benefit from additional income derived from cow dung, reducing the country's import bill for fuel and fertilizers. Consumers, in turn, enjoy chemical-free food. Mehta emphasized the transformative nature of these projects, positioning Amul not just as a food or dairy company but as an energy company.
The Amul MD underscored the collective effort involving small farmers in Gujarat and across India to enhance the country's energy security. He highlighted the alignment with the Prime Minister's biofuel alliance, showcasing Amul's commitment to converting vision into reality.
Mehta also highlighted the social impact of Amul's initiatives. With the dairy cooperative disbursing Rs 200 crore daily to farmers, one-third of this amount directly benefits women, showcasing the empowerment of women in this transformative energy initiative. He described this journey as comprehensive, promoting inclusiveness, creating job opportunities, and ensuring nutrition and self-reliance for 1.4 billion people.
In a lighter vein, Mehta acknowledged the unsung heroes of change—those delivering newspapers and milk each morning at 5 o'clock. He humorously pointed out that these "doodhwalas" (milk vendors) and "newspaperwalas" (newspaper delivery personnel) are the true changemakers, working tirelessly to enhance the quality of life for everyone.