ALPLA Takes Lead in Paboco, Scaling Up Bio-Based Packaging Solutions
ALPLA, the international packaging specialist, has assumed the majority shareholding of Paboco (The Paper Bottle Company), a Danish joint venture founded in 2019 by ALPLA and pulp and paper manufacturer Billerud. Having acquired all of Billerud's shares, ALPLA is now poised to accelerate the industrialization of fully recyclable paper bottles made from FSC-certified fibers.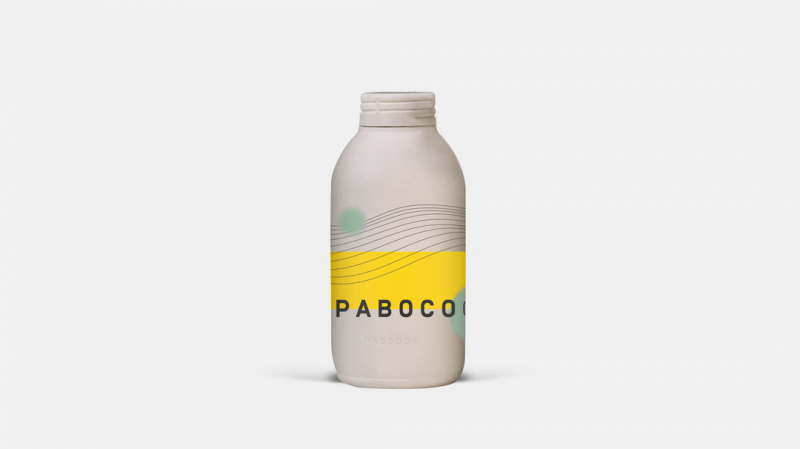 Paboco, based in Slangerup, Denmark, specializes in developing and producing fiber-based packaging solutions through innovative pulp-forming technology. The company aims to introduce a fully recyclable paper bottle to the market by the end of 2024, emphasizing safety, affordability, and sustainability as key criteria for its packaging solutions.
ALPLA CEO Philipp Lehner expresses confidence in Paboco's pioneering product, stating, "After several years of intensive development and groundbreaking innovations, the Paboco team is now ready to take its pioneering product to the market and establish the paper bottle as a sustainable alternative for a wide range of customers."
Following a successful testing phase in collaboration with Paboco Pioneer Community members such as The Absolut Company, Carlsberg Group, The Coca-Cola Company, L'Oréal, and Procter & Gamble, series production of the next generation of recyclable paper bottles is scheduled to commence at the end of 2024.
Paboco CEO Tim Silbermann shares the company's vision, stating, "The vision of the fully bio-based and recyclable paper bottle has driven the team to create amazing results in just a short development period." The initial focus is on the beauty, fabric, and home-care segment, with plans for continuous development to expand into additional applications.
To support the market launch, Paboco plans to establish a new state-of-the-art manufacturing site and development center in Denmark. The current workforce of 18 employees is expected to see significant growth by the time series production begins.
Paboco's long-term goal is to develop and scale fully bio-based and recyclable paper bottles, with ALPLA providing support. Christian Zmölnig, Director Corporate Research, Development and Innovation at ALPLA and Chairman of the Board of Directors at Paboco, emphasizes ALPLA's commitment to alternative materials and technological progress.
The transaction between ALPLA and Paboco was completed in October, with specific details remaining confidential as agreed upon by the contracting parties.