The journalist accused Bill Gates of monopolizing food production in the USA
Microsoft co-founder Bill Gates, under the pretext of saving the planet, is monopolizing food production in the United States, says investigative journalist Seamus Bruner.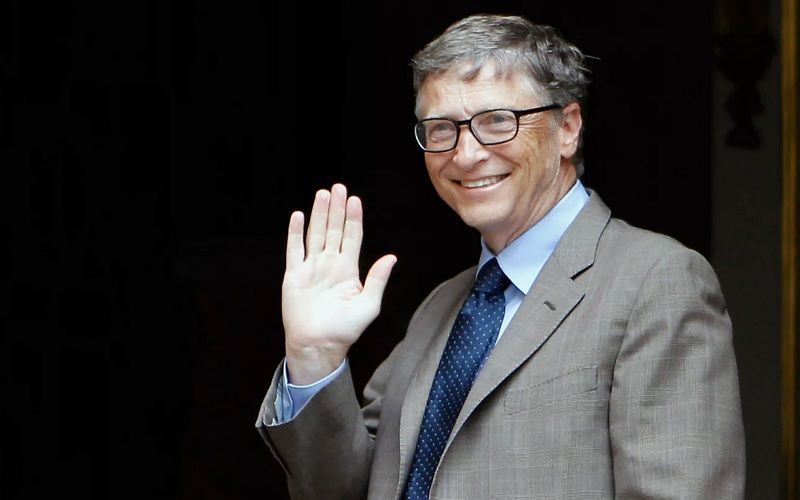 In his book "Controligarchs," Bruner talks about how Bill Gates, under the guise of environmental concerns, is buying up American farmland and investing in fertilizers, cultured meats and dairy products.

"First there were patented seeds and fertilizers, and now they are patenting meat alternatives. A cattle ban would effectively give monopolies to alternative protein companies and benefit investors like Bill Gates, Jeff Bezos, Mark Zuckerberg and even BlackRock . Fake meat helps control the food market, and not save the planet," the Fox News channel quotes the journalist as saying.

According to information presented in "Controlligarchs", Bill Gates continues the takeover of the food system, which was started by the Rockefeller family.

"Food capture is about establishing control over intellectual property in food production through trademarks, copyrights and patents," says the book, quoted by the TV channel.