Ukraine Records Significant Surge in Dairy Exports and Revenue in October 2023
Ukraine has reported a notable increase in the volume of dairy product exports by 17% in October 2023 compared to September, accompanied by a corresponding rise in cash receipts, soaring by 22.6%. According to preliminary data from the State Statistics Service of Ukraine, the country exported 8,790 tons of dairy products valued at $18.15 million in October.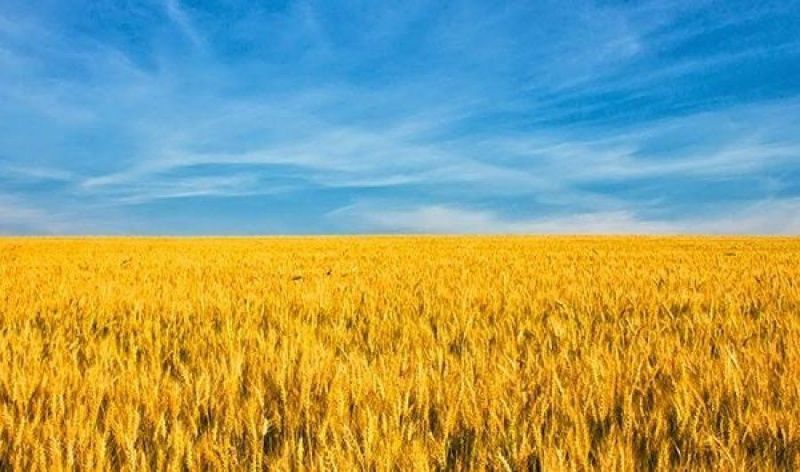 The primary dairy product categories contributing to the surge in exports include milk and condensed cream (23%), cheeses (24%), casein and caseinates (17%), and butter (15%).
In October, the natural volumes of milk and non-condensed cream exports reached 2,610 tons, marking a 12% increase from September, with a total value of $1.57 million. The majority (92%) of these goods were exported to Moldova, followed by 3% to Georgia, 2% to North Macedonia, and 1% to EU member states.
Additionally, Ukraine experienced an 11% increase in the natural volumes of milk and condensed cream exports, reaching 1,850 tons, with a monetary value of $4.16 million. Nearly 59% of these goods were delivered to EU member states, 11% to Bangladesh, 9% to Moldova, and 3% to Georgia.
The export of fermented milk products (buttermilk) increased to 308 tons (2%) and $357,000 (5%), with 95% of these products exported to Moldova and 1% each to the EU and the UAE.
Milk whey exports surged by 28%, reaching 1,700 tons, with a monetary value of $975,000. Approximately 39% of these goods were exported to the EU, 26% to China, 7% to Vietnam, and 16% to the Middle East and North Africa.
Cheese exports recorded a substantial increase of 22%, with 984 tons exported, generating $4.27 million in revenue. The main export destinations for cheese included Kazakhstan (38%), Moldova (38%), the EU (9%), Uzbekistan (6%), Azerbaijan (4%), and the U.S. (3%).
However, Ukraine experienced a decrease in the natural volumes of butter exports by 8%, reaching 489 tons, with a cash value of $2.63 million. Approximately 75% of butter exports were directed to Moldova, 8% to Azerbaijan, 5% to China, 4% each to Kazakhstan and Georgia, and 1% to the EU.
Furthermore, ice cream exports witnessed a significant reduction in both natural volumes (71%) and cash value (70%). About 48% of exported ice cream went to the EU, 20% to Israel, 19% to Moldova, and 4% each to China and Great Britain.
Analysts suggest that the reduction in butter exports may be attributed to increased domestic demand and lower stocks on the domestic market, as well as a shift in preference towards local producers in Europe. The decline in ice cream exports is likely linked to the end of the seasonal peak in Europe.
Despite fluctuations in specific product categories, the overall increase in dairy exports and revenue is indicative of heightened demand, especially from Kazakhstan, where concerns about the quality of milk imported from Russia have created an opportunity for Ukrainian products.
Additionally, the surge in export volumes is seen as a response to the intensified demand in the autumn season following the conclusion of the holiday season. Importantly, the higher volume of dairy imports in October (up by 28% compared to September) is attributed to the limited supply of raw milk and an increase in purchase prices, leading to higher prices for dairy products in Ukraine.
In contrast to the positive trends in dairy exports, Ukraine also experienced increased dairy imports from EU member states, the UK, and Switzerland, indicating a complex dynamic in the dairy market.