Tetra Pak and Lund University Open Biotech Heights Research Hub to Advance Bioprocessing Technologies
Tetra Pak and Lund University have collaborated to establish Biotech Heights, a research hub focused on advancing innovation in bioprocessing technologies.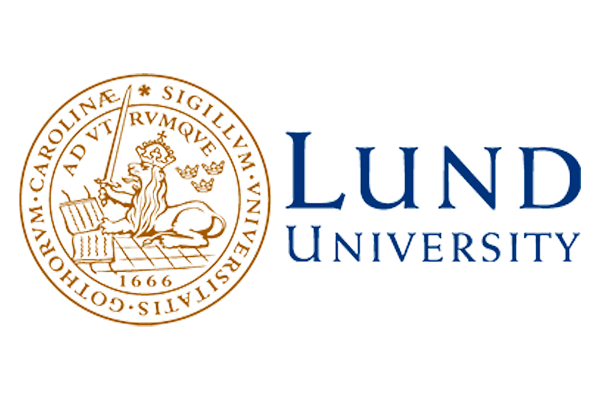 The hub aims to explore ways to create sustainable foods and materials from living cells or cell components. The research will address challenges faced by producers and brands, ranging from marketing strategies to consumer perception and technical obstacles. The hub, located in North Europe, will establish an open innovation environment where organizations have access to laboratories and equipment for commercial and academic purposes. Tetra Pak plans to explore food production and packaging innovation through bioprocessing-derived materials.