'Much better value could be added to ag' - Peters
Source: www.ruralnewsgroup.co.nz
New Zealand First leader, Winston Peters, says there could be more value added to the agriculture sector.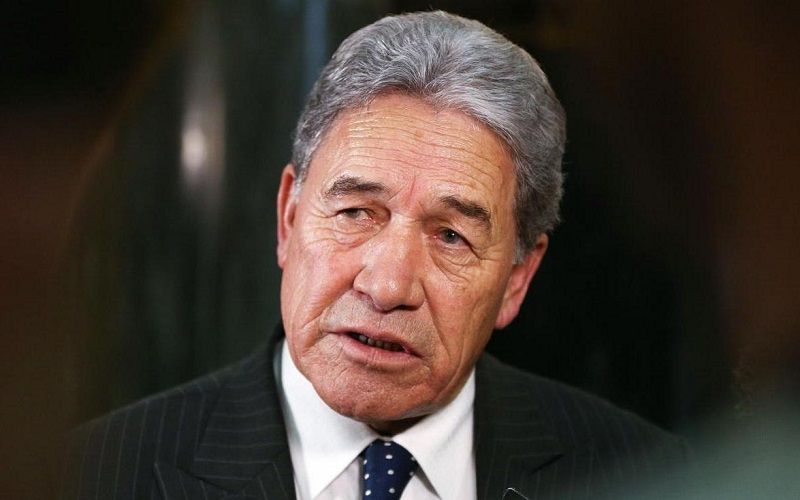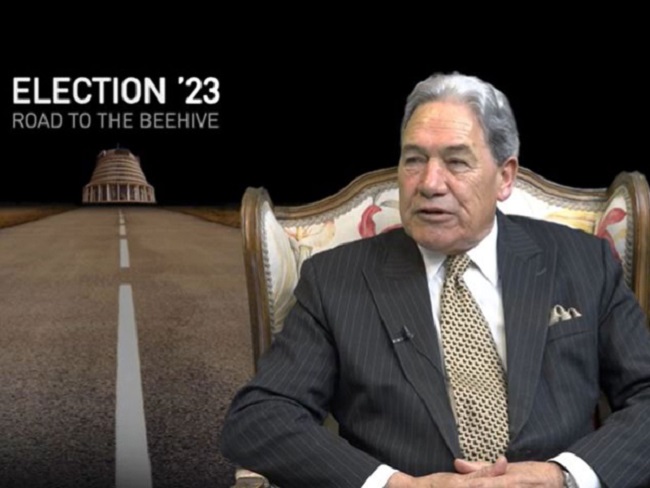 New Zealand First leader Winston Peters says more value could be added to the New Zealand agriculture sector.

Peters, New Zealand's former deputy prime minister, says both he and New Zealand First party member Shane Jones come from dairy farming backgrounds and therefore understand how critical the sector is to the economy.
"There could be much better value added to them," Peters said in an interview with Country TV.
He believes that added value could be maximised, "in the interests of our workers, and our businesses, and our economy".
He claims the move to sell infant powder to China is not a smart one.
"Why aren't we leading the infant formula sales around the world? All the things you see in Scandinavia or Switzerland and, dare I say it, in places like Singapore, all those added value things, we should have been doing," he says.
Peters places some of the blame on the industry itself.
"We've made some serious mistakes and I've always been to Federated Farmers meetings and said 'Look, Gentlemen and Ladies, I don't understand what you've done to your industry."
"Remember what happened? Fonterra almost went broke! How could it go broke on a speculative deal in China?" Peters says, seemingly in reference to the co-operative's deals in China.
In 2021, it was reported Fonterra's balance sheet would take an $880 million hit after divesting its China farms and joint venture farms in the region as well as reducing its shareholding in Beingmate.
The sale of Fonterra's Ying and Yutian Farm was completed in April of that year for $552m and the subsequent sale of the Falcon China Farms joint venture was completed two months later for $88m, bringing in a $360m loss on investment.
However, the co-operative's investment in Beingmate was seemingly worse for its shareholders.
Back in March 2015, Fonterra paid $756m for an 18.8% stake in the infant formula maker but its share value has tumbled since the end of that year, forcing Fonterra to book sizeable write-downs.
According to Northington Partners, Beingmate shares sold over the course of 2020 and 2021 fetched the co-op $273m, resulting in an investment loss of $519m over a six-year holding period.
Peters says Fonterra has now had to be saved by the farming community.
"All of this has been a massive cost," he says.
"They got fooled, they got flummoxed, and they made a big mistake."
He says representatives of the farming community need to "stand up as well and start owning up to the mistakes they've made, and decisions they could have made much more cleverly".
Link to the source: https://www.ruralnewsgroup.co.nz/rural-news/rural-general-news/much-better-value-could-be-added-to-a...