Israeli Company to Bring Sustainable Energy to Indian Dairy Farms with Innovative Biogas Systems
HomeBiogas, an Israeli company specializing in converting organic waste into fuel, is set to install 7,000 units of its miniaturized anaerobic digester system on dairy farms in the Indian city of Satara. The system utilizes microorganisms to digest organic waste, producing methane-rich gas that can be used for on-site cooking or heating.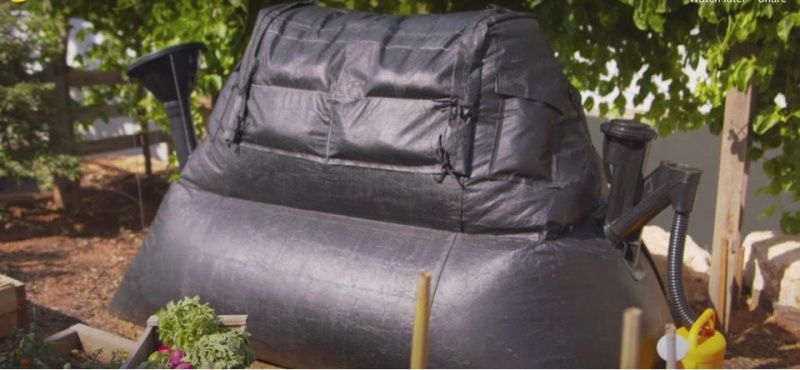 This initiative aims to replace traditional cooking methods that rely on firewood or charcoal, reducing harmful cooking smoke exposure, deforestation, and dependence on fossil fuels.
Starting early next year, dairy farmers in Satara will benefit from the HomeBiogas systems, which will be provided under an agreement with SKG Sangha, a non-profit organization dedicated to promoting renewable energy technologies in remote rural areas. The partnership includes the installation of thousands of HomeBiogas systems, offering an environmentally friendly alternative for cooking and heating on Indian dairy farms.
Oshik Efrati, CEO of HomeBiogas, expressed excitement about the substantial, long-term deal with SKG Sangha. The project not only brings sustainable energy solutions to Indian dairy farmers but also contributes to the reduction of carbon emissions. HomeBiogas expects to sell 500,000 carbon credits generated by the project, providing a significant income stream that supports the business model of manufacturing, installing, and maintaining the HomeBiogas systems.
Efrati emphasized the importance of innovative technologies and carbon-based funding solutions in addressing climate challenges. The collaboration with SKG Sangha represents a step toward a more sustainable and eco-friendly approach to energy production in rural areas.