Indian NCEL has reportedly secured orders amounting to 850,000$
India's cooperative export entity, NCEL (National Cooperative for Export of Livestock), has reportedly secured orders amounting to 850,000$, according to a statement by Amit Shah. This substantial development underscores the significant role NCEL plays in facilitating the export of livestock products from India. The commendable achievement reflects positively on the cooperative's efforts and the demand for Indian livestock products in the global market.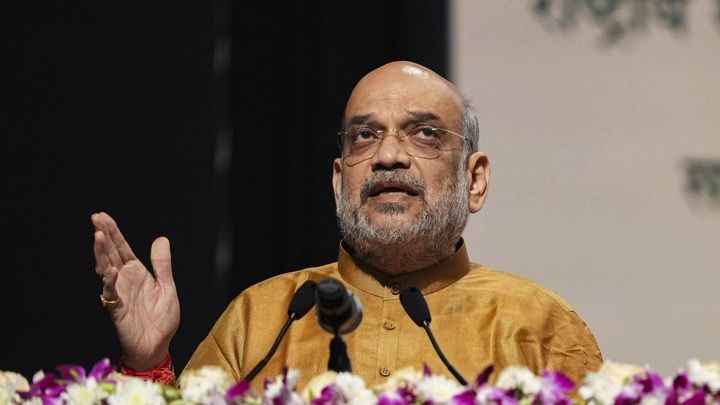 Amit Shah, the Cooperation Minister, revealed on October 23 that the recently established National Cooperative for Exports Ltd. (NCEL) has secured orders totaling 850,000$. Speaking at a national symposium in New Delhi, Shah, who launched NCEL's new logo and website, emphasized the cooperative's commitment to ensuring that export benefits reach member farmers of cooperatives. He announced that NCEL will share about 50% of the export profit, beyond the minimum support price, with the member farmers.
While currently operating from a temporary office and in the process of staff recruitment, NCEL is not solely profit-oriented. Shah outlined that the cooperative will guide farmers in manufacturing products for the export market and will also share profits directly with member farmers. NCEL will purchase commodities from member farmers at the minimum support price, and 50% of the total export profit earned by NCEL will be transferred to the bank accounts of member farmers.
At the symposium held at the Pusa complex in New Delhi, Amit Shah distributed membership certificates to five NCEL members. Union Commerce Minister Piyush Goyal, who also spoke at the event, highlighted that the creation of NCEL will boost exports and contribute to the country's growth and rural transformation. He encouraged cooperatives to focus on manufacturing quality products for the export market that comply with international standards.
NCEL, registered under the Multi-State Co-operative Societies Act in January of the current year, has an authorized share capital of 240,000$. Cooperative societies from the primary to apex level interested in exports are eligible to become its members. The cooperative aims to export surplus products from the Indian cooperative sector to broader markets beyond the country's geographical boundaries. With about 8 lakh cooperative societies in the country and over 29 crore members, NCEL plays a significant role in tapping into the export potential of the cooperative sector.