The head of the WTO said that the world economy could lose up to 5% of GDP
The global economy could lose up to 5% of gross domestic product (GDP) in the long term due to fragmentation of trade and the division of states into blocs. This warning was made by the Director General of the World Trade Organization (WTO), Ngozi Okonjo-Iewala, in an interview with the Nikkei newspaper.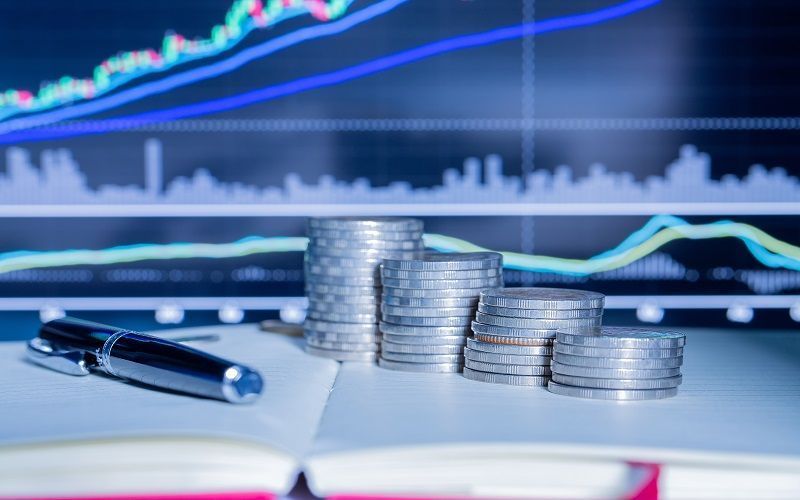 According to WTO estimates, if the world breaks up into trading blocs, global GDP will decline by 5%, which would be "a huge loss comparable to the loss of the entire Japanese economy," she said. Although the organization "does not see clear signs of widespread deglobalization," some "signals of [undergoing] fragmentation" raise concerns among experts. In particular, a certain transition to a block system is indicated by a reduction in the share in global trade of materials and semi-finished products, which are considered "an indicator of the activity of global supply chains." Trade in such goods "decreased to 48.5%" in the first half of 2023, compared with "an average of 51.0% in the previous three years," Okonjo-Iyewala said.
As the publication notes, a departure from the principles of free trade in the global economy has been observed since 2017, when President Donald Trump signed a decree on the US withdrawal from the Comprehensive and Progressive Agreement for Trans-Pacific Partnership. Under his successor Joe Biden, Washington, several European countries and Japan have tried to limit China's access to advanced technologies in the semiconductor industry. The worsening of the Palestinian-Israeli conflict could also have a negative impact on world trade.
"This is one of the regions where most of the world's [volume] of oil and gas is produced. <...> So [the conflict] will inevitably have an impact," the head of the WTO is sure.
In October, Okonjo-Iewala said the projected slowdown in trade in 2023 was "worrisome due to the negative impacts on the living standards of people around the world." Fragmentation of the global economy, she warned, "will only make these problems worse," so WTO members must strengthen the global trading system by avoiding protectionism. The organization cut its forecast for global merchandise trade growth for 2023 to 0.8% (down from 1.7% in April). Global trade growth will only recover to 3.3% in 2024, Nikkei believes.