GEA Reports Resilient Performance Amidst Challenging Economic Landscape in Q3 2023
In the face of a challenging economic environment, GEA demonstrated resilience and delivered a robust performance in the third quarter of 2023. Key financial highlights include a 4.2 percent increase in EBITDA before restructuring expenses to EUR 207 million, resulting in an improved EBITDA margin of 15.3 percent. The return on capital employed (ROCE) also saw a significant climb from 30.6 percent to 33.9 percent, while free cash flow increased by 81 percent to EUR 187 million.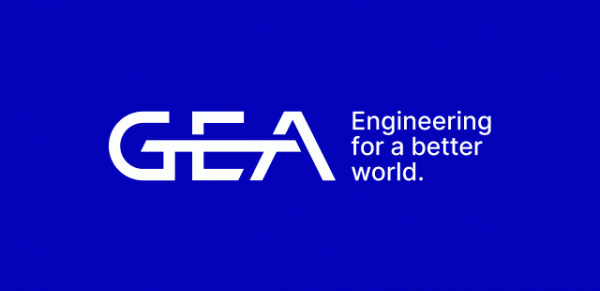 Despite a 9.1 percent decrease in order intake to EUR 1,247 million, largely attributed to negative currency effects, organic order intake only declined by 1.7 percent. Organic revenue growth stood at an impressive 6.9 percent, with reported revenue remaining stable at EUR 1,351 million. The company highlighted the impact of a stronger euro, causing negative currency effects on order intake and revenue.

CEO Stefan Klebert acknowledged the current challenges posed by rising interest rates, negative currency trends, and geopolitical uncertainty. However, he emphasized the company's economic resilience and the positive growth in EBITDA margin, reaching over 15 percent for the first time in six years.
The report highlighted the positive influence of the service business, contributing to the rise in EBITDA before restructuring expenses and a 12.9 percent increase in profit for the period to EUR 120.8 million.
CFO Bernd Brinker noted the strong cash generation, with nearly 95 percent of EBITDA converted into free cash flow, and highlighted the impressive growth in ROCE, reaching the highest level ever achieved by GEA.
Looking ahead, GEA confirmed its outlook for the 2023 fiscal year, expecting organic revenue growth of more than 8.0 percent, with EBITDA before restructuring expenses in the range of EUR 730 million to 790 million. The company aims to improve the EBITDA margin before restructuring expenses to at least 14.0 percent and anticipates a ROCE of more than 32.0 percent, all at constant exchange rates.