FAIRR Initiative Analysis Reveals 3.28% Increase in Greenhouse Gas Emissions from Top 20 Meat and Dairy Producers
In a recent analysis by the investor network FAIRR Initiative, it has been disclosed that the world's 20 largest meat and dairy producers experienced a 3.28% rise in greenhouse gas emissions over the last year. The findings coincide with preparations for COP28, where the environmental impact of animal agriculture is expected to be a focal point.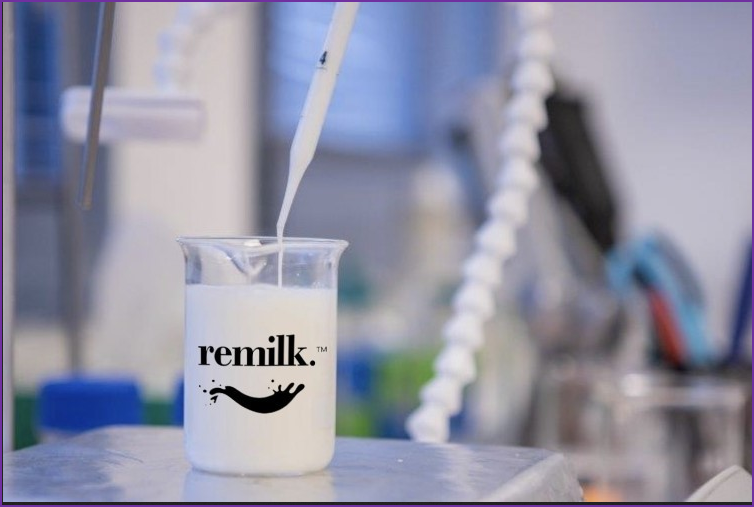 Despite an increase in transparency regarding Scope 3 emissions, the report highlights that major players in the meat and dairy industry have not effectively curbed emissions. Forty percent of the top 20 companies now publicly disclose their Scope 3 emissions, including Danone, Almarai, Saputo, JBS, Charoen Pokphand Foods, Emmi, Tyson Foods, and WH Group (owner of Smithfield Foods).
The analysis covered 60 of the largest publicly traded animal protein companies, totaling $364 billion in value, evaluating them against 10 environmental, social, and corporate governance (ESG) factors. While some companies, such as Danone and Tyson Foods, showed individual emission reductions, the overall emissions of the top 20 increased.
FAIRR emphasizes the urgent need for policy focus on the food and agriculture sector, as food system emissions constitute an estimated third of greenhouse gas emissions and 40% of methane. The report anticipates that COP28 will provide a platform for the publication of a food and agriculture roadmap, catalyzing the transition to a more sustainable food system.
The analysis also reveals that only four of the top 20 companies in the sector have Science-Based Targets initiative (SBTi)-approved net-zero targets. Danone, Tyson, Emmi, and JBS (with the highest emissions) are among them, while others like Marfrig, CPF, and Inner Mongolia Yili have committed to such goals pending validation.
FAIRR commends Danone for its efforts, citing the company's reduction in emissions, adoption of Science-Based Targets initiative-aligned Forest, Land and Agriculture (FLAG) targets, and commitment to a 30% reduction in methane emissions from fresh milk by 2030. However, the report emphasizes the need for comprehensive disclosures, particularly regarding supply chain emissions.
As COP28 approaches, the report underscores the critical role of the agriculture sector in achieving climate goals and urges continued engagement with the industry to address climate risks and encourage comprehensive emissions disclosures.