Etipack Introduces Sustainable Packaging Solutions for Food Sector
In response to the growing importance of sustainable packaging in the food sector, Etipack has developed innovative solutions to address the challenge of reducing plastic use in multipack packaging. The company's objective is to combine sustainability with product efficiency, offering solutions that eliminate the need for additional plastic in packaging bagged products.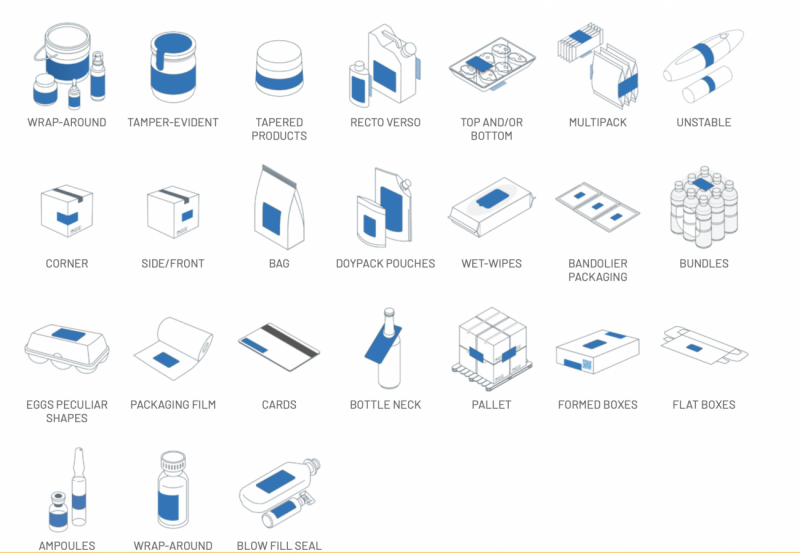 Etipack's sustainable packaging solutions involve the use of labeling systems that allow the simultaneous application of two side labels as batches pass through the system. This results in a single multipack output without the need for additional plastic packaging. The systems can be designed for both offline use with manual loading and integration into packaging lines, automating and streamlining the packaging process.
The advantages of Etipack's sustainable packaging proposal are twofold. Firstly, it enables significant cost savings by eliminating the need for extra packaging materials. Secondly, it contributes to a substantial reduction in the environmental impact of the packaged products, aligning with the growing emphasis on eco-friendly practices in the packaging industry.