Ekosem-Agrar AG Reports Stable Operational Development in Q3 2023
Walldorf-based Ekosem-Agrar AG, the German holding company of Russian milk producer EkoNiva Group, has announced a steady operational performance in the first nine months of 2023. The company achieved a total raw milk production of over 936,000 tons, reflecting a 5% increase compared to the same period in the previous year. The average daily milk output reached 3,429 tons, marking an improvement from the previous year's 3,252 tons.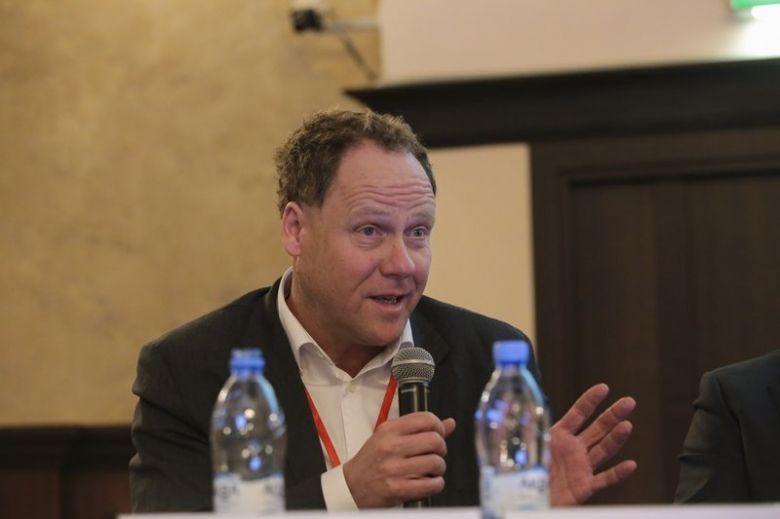 The growth in raw milk production is attributed to the increased daily output per dairy cow, which rose to 30.5 kg in the first nine months of 2023, compared to 29.4 kg in the previous year. Despite efforts to boost raw milk production, Ekosem-Agrar Group faced challenges due to the ongoing decline in milk prices and increased costs for raw milk production. The average number of cattle during this period was 234,900, including 112,400 dairy cows.
In the milk processing segment, the production of finished dairy products witnessed a significant surge, increasing by around 77% to about 199,800 tons. Fresh milk and traditional dairy products accounted for the largest share at 189,400 tons, while yogurt and dessert product production increased by 59% to about 4,600 tons. Cheese production also experienced substantial growth, reaching 5,800 tons.
The EkoNiva brand expanded its product range to 94 items during the first nine months of 2023. Ekosem-Agrar Group continued to broaden its distribution channels, with its products now available in 56,400 retail outlets, up from 39,300 at the end of 2022.
In the crop farming segment, the Group's harvesting operations are ongoing in various regions, aiming to produce over 2 million tons of cash crops and dry matter feed by the year-end, consistent with the previous year's targets.
Ekosem-Agrar AG is a major player in Russia's agriculture sector, boasting a herd of over 223,000 cattle, including 112,000 dairy cows. With Stefan Dürr at the helm, the company controls around 630,000 hectares of agricultural land and is a leading seed producer in Russia. In fiscal 2021, Ekosem-Agrar generated a total output of EUR 657 million and EBITDA of EUR 188 million.