Dr. Doreen Corridan Appointed CEO of National Cattle Breeding Centre
Dr. Doreen Corridan has been announced as the new Chief Executive of the National Cattle Breeding Centre (NCBC), succeeding Bernard Eivers. The board of Munster Bovine confirmed the news, noting Dr. Corridan's departure from her role as Chief Executive of Munster Bovine to take on the leadership position at NCBC.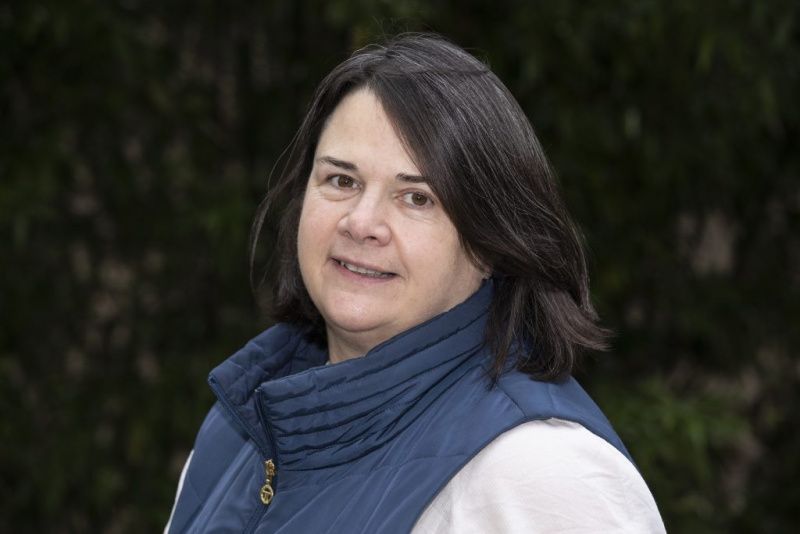 Established in 2005 as a joint venture between Munster Bovine and Progressive Genetics, NCBC plays a pivotal role in cattle breeding and genetics in Ireland. Dr. Corridan, a qualified veterinary surgeon with a Ph.D. specializing in cattle reproduction, has been a key figure in the industry. She served as Chief Executive of Munster Bovine since 2021, having been part of the senior management team since 2007.
Donal Santry, Chair of Munster Bovine, praised Dr. Corridan's tenure, citing her as an "excellent chief executive" who has contributed to the development and growth of the business. He expressed gratitude on behalf of the board and the team, wishing her success in leading NCBC.
Dr. Corridan, a native of Co. Kerry, has a passion for breeding and genetics. Alongside her executive roles, she has been involved in key initiatives, such as the development of the Munster Herd Health program and the FarmOps platform, which integrates all Munster Bovine services.
Martin Kavanagh, the current Business Development and Sustainability Manager with Munster Bovine, has been appointed interim Chief Executive as the company undergoes a recruitment process.
Dr. Corridan, set to commence her role at NCBC in 2024, expressed her honor in serving as Chief Executive of Munster Bovine. She affirmed her commitment to working closely with Munster Bovine to contribute to sustainable farming in the Munster region.
Bernard Eivers, the outgoing Chief Executive of NCBC, is retiring from his position. A qualified veterinary surgeon, Eivers has led NCBC through significant developments, including the opening of its headquarters in Naas, Co. Kildare, in 2015 and the inauguration of a sexing lab in late 2022. Prior to joining NCBC, Eivers served as the Technical Director of Progressive Genetics Ireland Ltd. for ten years.