Chinese Junlebao Dairy Group Acquires 30% Stake in More Yogurt
In a recent development, Junlebao Dairy Group, one of China's leading dairy manufacturers, has successfully acquired a 30% stake in More Yogurt, a prominent yogurt shop chain boasting over 1,600 stores across China.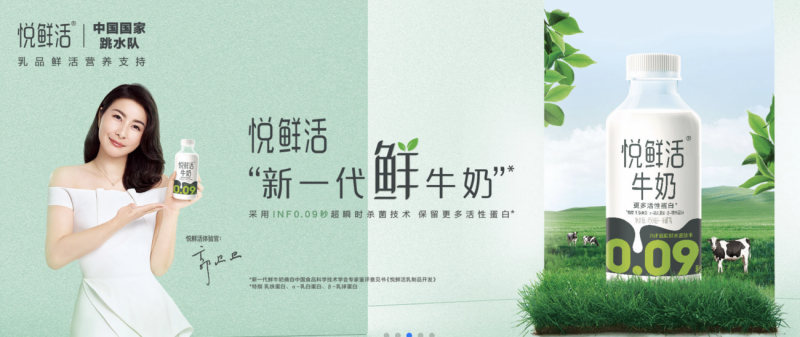 The announcement, made through an official statement by Junlebao, did not disclose the financial terms of the transaction. Headquartered in Hebei, Junlebao operates 25 production plants nationwide, producing a diverse range of dairy products, including yogurt, fresh milk, and organic milk powder, with the well-known Purjoy yogurt brand under its portfolio.

Highlighting the collaboration's strategic focus, Junlebao stated that the partnership with More Yogurt will extend beyond mere investment. The two entities will join forces in key areas such as procurement and research and development, leveraging their combined strengths to drive innovation and efficiency.
Junlebao, which boasts 25 farms across China, emphasized that over two-thirds of More Yogurt's outlets are strategically located in first- and second-tier cities, aligning with Junlebao's broader market presence.
This move follows Junlebao's recent investment in Yunnan Royal Laisier Intelligent Dairy Co. In May, the company acquired a 32.9% stake from Royal Group, a fellow Chinese dairy business, further solidifying Junlebao's position in the dairy sector. With this latest acquisition, Junlebao's stake in Laisier Intelligent has now reached 58%, marking a continued commitment to strategic partnerships and growth in the Chinese dairy market.