Canadian Dairy Commission Delays Planned Increase in Milk Prices
The Canadian Dairy Commission has announced a three-month delay in the planned increase to the farmgate price of milk.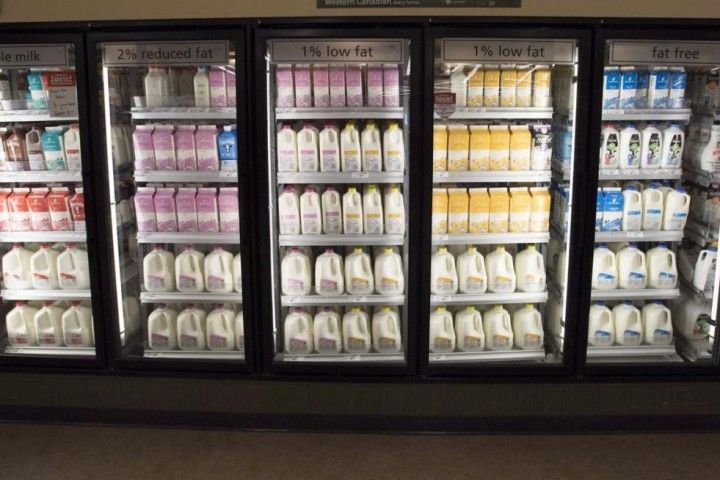 Originally scheduled for February 1, 2024, the 1.77% increase will now take effect on May 1, 2024. The delay is a response to pressures on the food industry to stabilize prices amid inflation. The increase, equivalent to just over a cent per liter, will be implemented to balance consumer impacts with the sustainability of the dairy industry. The Canadian Federation of Independent Grocers had called for a pause in price increases, triggering a mechanism to set a price based on consultations with stakeholders. The Dairy Farmers of Canada also recommended delaying the price hike.