PepsiCo Announces Key Leadership Transition
PepsiCo, Inc. (NASDAQ: PEP) has disclosed a significant leadership transition as Vice Chairman and Chief Financial Officer, Hugh Johnston, steps down from his role on November 30. The company has appointed James (Jamie) Caulfield as the new Executive Vice President and Chief Financial Officer.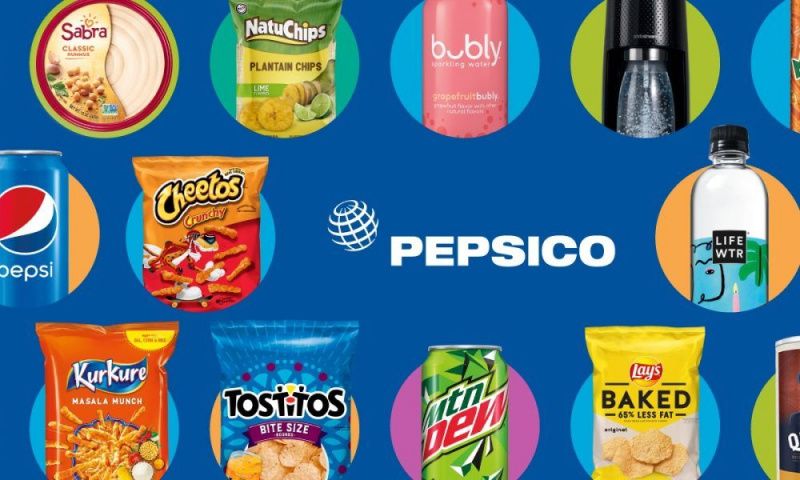 Johnston, with an illustrious 34-year tenure at PepsiCo, leaves behind a legacy of remarkable service. Joining the company in 1987, he assumed the role of Chief Financial Officer in 2010, overseeing various responsibilities, including President of Pepsi Cola North America, leadership of PepsiCo's information technology function, global e-commerce business, and the Quaker Foods North America division.
Following his departure, Johnston is set to join The Walt Disney Company as Chief Financial Officer.
In light of this transition, Jamie Caulfield, currently Senior Vice President and Chief Financial Officer of PepsiCo Foods North America, will succeed Johnston. Caulfield boasts a distinguished career of over 30 years within PepsiCo, holding key positions such as Senior Vice President of Investor Relations and playing crucial roles in Finance across Frito-Lay, FP&A, Investor Relations, Mergers & Acquisitions, Corporate Strategy and Development, and North America Beverages.
Ramon Laguarta, Chairman and Chief Executive Officer, expressed confidence in Caulfield's appointment, emphasizing his deep and broad experience within the company. Laguarta also acknowledged Hugh Johnston's exceptional leadership, citing his transformative impact on PepsiCo. Johnston, in turn, expressed gratitude for his 34-year journey with PepsiCo, describing it as an extraordinary honor and highlighting the lifelong partnerships and friendships created during his tenure.