VIV MEA 2023, ADNEC, Abu Dhabi – United Arab Emirates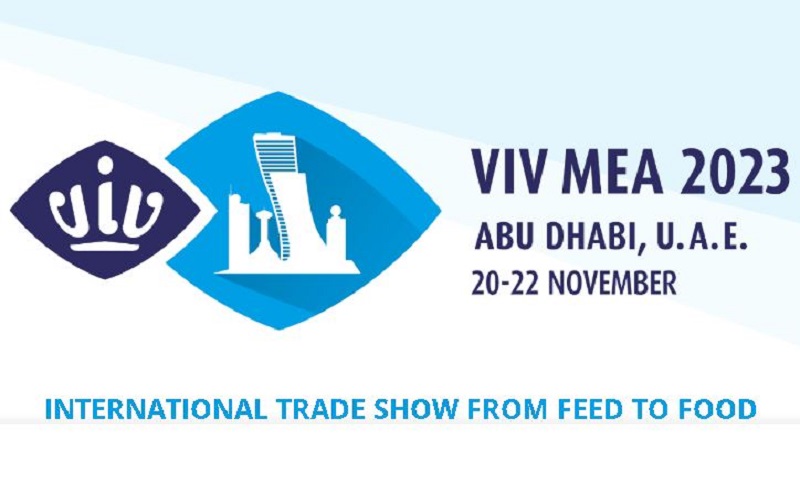 VIV MEA is the leading animal husbandry show in the Middle East. In a relatively short period of time it has proven to be a successful event, being able to gather local as well as international industry leaders and professionals. The next edition of VIV MEA will be organized from 20-22 November 2023 with the aim to exceed the succes of the previous edition.
The 2021 edition, witnessed around 500 exhibiting companies from more than 40 countries, 17,500 sqm gross and 8,000 expected visitors. Consequently, VIV MEA 2021 had expanded into an extra hall at the Abu Dhabi National Exhibition Center. After a second edition that already exceeded expectations, the third edition marked its presence in the industry that was halted due to the pandemic.
The show had an enriched conference program covering dairy, fish, poultry, eggs, cattle, calves, goat, and camels. Strongly driven by business, this Middle East show offers more products and trade opportunities to the MENA region professionals.
More details on
https://www.vivmea.nl